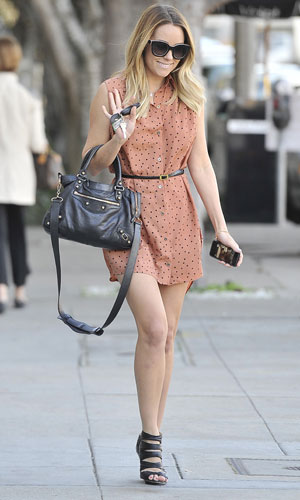 Lauren Conrad has said she can sympathise with Kim Kardashian and co. because of her own experience working in reality television.
Fashion designer Lauren - who dated Kim's half brother Brody Jenner years ago - shot to fame on
Laguna Beach
then landed her own MTV spinoff show
The Hills
, before quietly retreating from the limelight after tiring of the cameras being around all the time.
Kim, meanwhile, has shared every detail of her life from marriage to divorce to pregnancy on
Keeping Up With The Kardashians
and spinoffs including
Kourtney & Kim Take Miami
and
Kim's Fairytale Wedding
.
Speaking to
Cosompolitan US
magazine, Lauren said that although she doesn't really watch the Kardashian family shows, she does have time for the sisters.
"I think they're pretty entertaining. I don't watch them that often because I don't watch a lot of reality television, but I think they're funny, they're nice girls, and they're working hard."
Lauren added: "I did it for so long that I sympathise with them when something is going wrong. Because in those moments you're frustrated and you have to wait to get mic'd.
"I'm so removed from it now though, so when I see it I don't enjoy watching it, really."
Of course, fans of
The Hills
will remember Lauren's on-off relationship with Brody Jenner, the half brother of Kim Kardashian.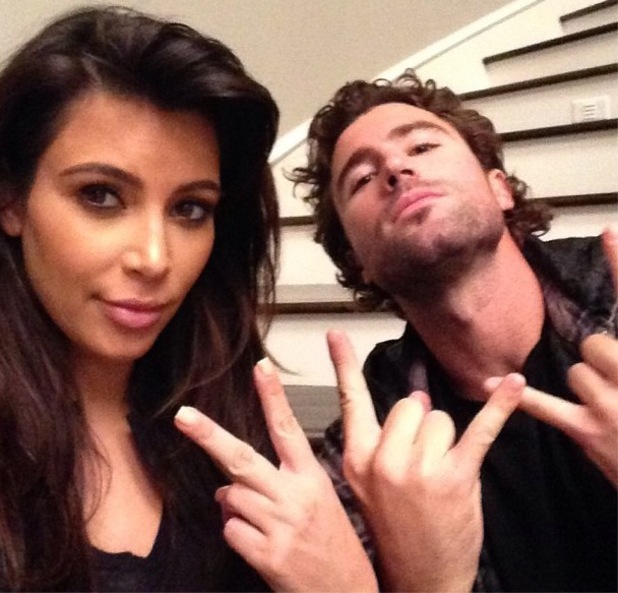 The last time we saw Lauren on our screens was an episode of
The Hills
aired in May 2009, when she made a brief appearance at former best friend Heidi Montag's marriage to Spencer Pratt.
It was a surprise for viewers as Lauren had remained adamant until the last moment that she wouldn't watch Heidi walk down the aisle because of her own issues with Spencer. After watching them exchange vows, she made her exit in a sleek black chauffeur-driven car.
However, fans of the MTV show had a treat this summer when the network aired a previously unseen clip of Lauren.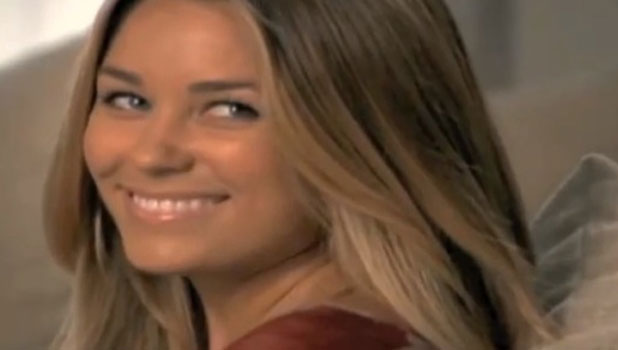 The Hills
ended in 2010 with Lauren's replacement Kristin Cavallari saying goodbye to Brody (who she had also dated) and revealing that the street they were standing in was actually part of an elaborate set, leaving fans scratching their heads about whether or not the whole show had been real.
This summer,
MTV aired an alternative ending featuring Lauren
, which saw Brody saying goodbye to Kristin and returning home to his apartment where Lauren was waiting for him, suggesting their romance could be back on track.
The Hills
creator Adam DiVello recently told
Entertainment Weekly
that getting Lauren back for the finale had taken "a lot of persuading. Calling and calling and calling and calling. I was relentless and I bugged MTV until they gave in."
But when he handed in both his filmed endings, the network chose to go with the Kristin conclusion - something he didn't learn until the final episode aired live at the cast party.
"None of us knew which one they were going to pick. It was out of my hands," he said. "I'm really proud of both versions, but I think we were all waiting for it to come on the screen and I think even Lauren was surprised when they decided to go with the other one."