Michael Bublè has admitted that none of his preparation for fatherhood has come in handy since his wife Luisana Lopilato give birth to their son Noah.
Michael and
Luisana became parents for the first time earlier this month
, however it seems the Canadian singer has taken a little while to get his head around looking after a newborn boy.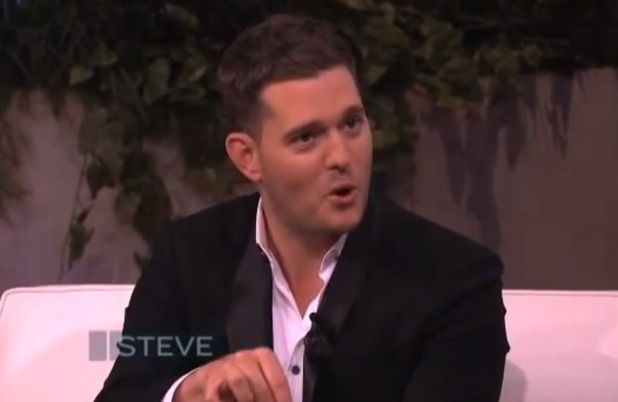 In a TV interview on American chat show
Steve Harvey
, Michael was asked if he has managed to call on any of his parenting prep.
He replied: "I've been given so many options – use gripe water, use a dark light…no none of it.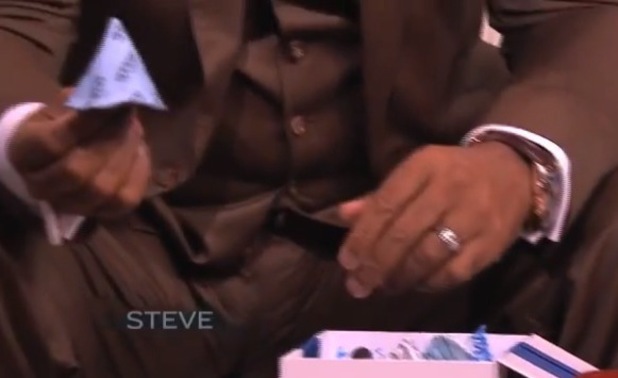 "The best thing I got is like a little baby circus tent and you take it and put it on his little wiener when you change him, because the dude peed on me like 40 times!"
During the interview, Michael was also presented with a box of the 'tents', which are called Peepee Teepees, and some dummies with moustaches on.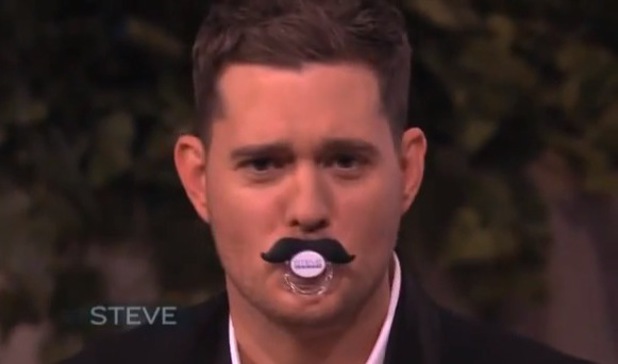 Michael seemed delighted with his gifts and popped one of the dummies straight in his mouth!
Watch a clip from Michael's interview on Steve Harvey here: