Charlotte Church has defended Miley Cyrus following her recent performance at the MTV Video Music Awards.
Miley, 20, made headlines all over the world after duetting with Robin Thicke in a nude latex bralet and pants, while also sticking her tongue out.
The former
Disney star has now split with her fiancé Liam Hemsworth
and has also been criticised after
stripping off in the video for her new single 'Wrecking Ball'
.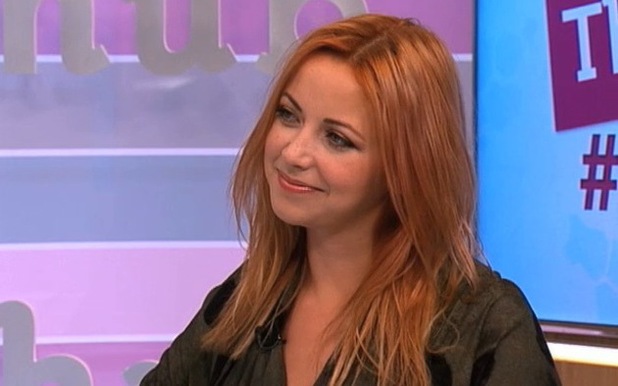 Charlotte, now 27, shot to fame herself as a child after singing down the phone on
Richard and Judy
and she says it is "sad" the way people are blaming only the US teen for her actions.
Speaking on ITV1's
This Morning,
Charlotte said: "In terms of people like
Miley Cyrus
, I think it's really sad that it's only her who is blamed.
"If we're particularly talking about that Miley Cyrus performance, you have to remember that it would have gone through tens of people and advisors and lots of people she works with. She makes a lot of money for a lot of people and therefore they won't let her make mistakes."
The Welsh songstress added: "She's really young – she's only little – and everybody does stupid stuff when they're younger.
"I just think it's really sad how people are really attacking her because it's the industry, it's a society problem more than Miley Cyrus' 'personal issues'."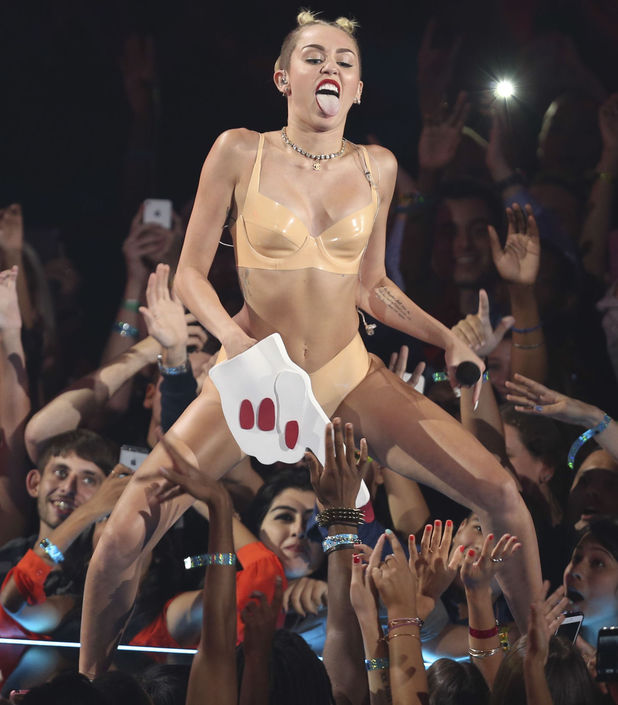 Charlotte admitted that she is surprised she turned out okay, and thanks her family for keeping her grounded when she was growing up in the limelight.
"I've turned out alright, I don't really know how it's happened as it's quite the psychological grind," she said.
"In general, being a child star is a precarious position to put yourself in. It's a weird thing and you generally live a slightly skewed, strange life.
"For me it was incredible, because I got to travel all over the world and my family came with me. My family kept me massively grounded and I always stayed in Cardiff.
"It's been alright for me, but I know for other people it can be really rather strange."
Do you agree with Charlotte? Tell us below, as the best comment from across the website each week wins £50!