TOWIE's Samantha Faiers has said she wants her next romance to be kept away from the cameras.
The blonde reality star's last relationship - with
TOWIE
co-star Joey Essex - was well-documented on the ITV2 reality show, with viewers watching their first meeting to them falling in love and
becoming engaged in Dubai
to
eventually splitting while in Marbella
this year.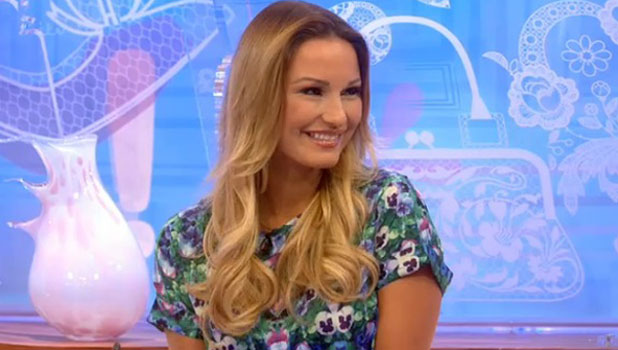 But after such a high-profile romance, Sam says she wants her next one to be more low-key.
During an appearance on ITV's
Loose Women
on Thursday (19 September), she said: "I've said to myself now that if and when I'm in a new relationship I don't want it to be on the show. I want it to be completely separate."
Perhaps Sam is looking to sister Billie for inspiration? Billie's boyfriend Greg doesn't appear on
TOWIE
and she has said in the past he prefers staying out of the spotlight.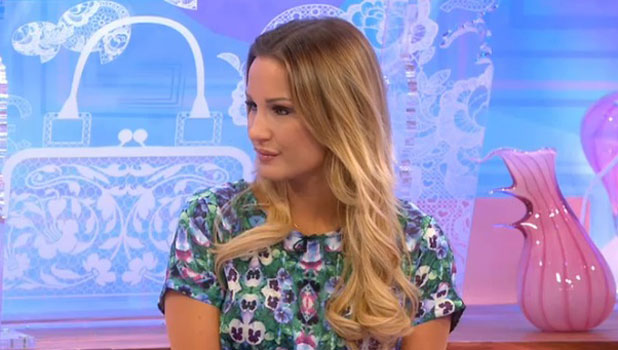 One thing that can't say out of the spotlight, however, will be Sam's first proper meeting with Joey since their break-up, set to air on the new series of
TOWIE
.
Sam, Billie, Joey and the rest of the
Essex gang will jet to Las Vegas this weekend to film two hour-long specials
for the upcoming series, and Sam has revealed it'll be the first time she's properly seen Joey since their tearful split in Marbella.
"We haven't really spoken or seen each other since that day," she said. "When we go to Vegas on Saturday he is going as well and it will be the first time we see each other.. the drama will be us seeing each other. [Producers] will put us in that situation and they know it will be great TV."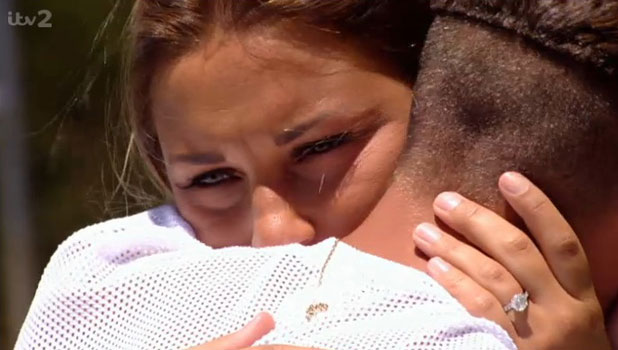 She added: "Nearly everyone on the show is single now so in the new series they'll have new guys and girls for everyone to flirt with. But if you don't fancy them, you don't fancy them. They tried to set me up last series with a guy called James. He's a lovely guy but I didn't fancy him."
Sam was on the show to promote awareness of trichotillomania, a compulsive disorder characterised by pulling out one's hair.