Paris Hilton has hit back, claiming her worlds in a recent interview have been "changed".
The US star has not specified exactly which comments she is talking about, however it comes amid reports that Kim Kardashian "has her crown" when it comes to reality TV.
In a chat with a British magazine, Paris was quoted as saying: "As far as I'm concerned,
The Simple Life
was the best reality TV show going."
This was after she was questioned about Kim Kardashian - who she went to high school with. The quotes have since been picked up by other news outlets.
Although she does not directly reference the interview concerned, Paris has today blasted: "I hate when reporters completely change my words around to make a story out of nothing.
"They are always trying to start trouble & make drama."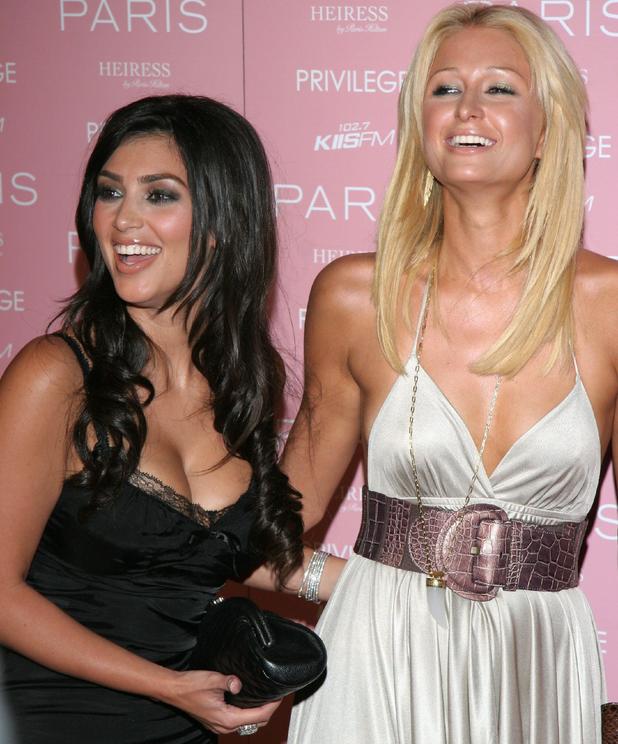 Despite claims of a feud in the past, Paris and Kim are definitely amicable.
In January,
Paris spoke out saying that she was "very happy" for Kim and Kanye West
following their pregnancy announcement.
The pair
later attended a party in LA together for Topshop
and spent the evening chatting.
Meanwhile,
Paris is currently jetting around the world
showcasing her new accessories line.
She is also preparing to release her new single 'Good Time' on 1 October.