Pop icon Cher has slated Miley Cyrus' controversial performance at the MTV VMAs, saying that the 20-year-old "can't dance" and her body looked "like hell"!
67-year-old
Cher
is no stranger to causing a stir on stage and has often experimented with her look over her many years in the music industry.
However, she believes that Miley's attempt to make history at the Video Music Awards was not thought through and ended up looking a mess.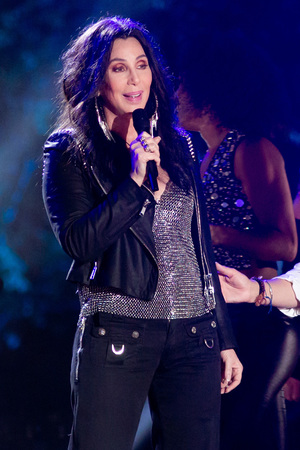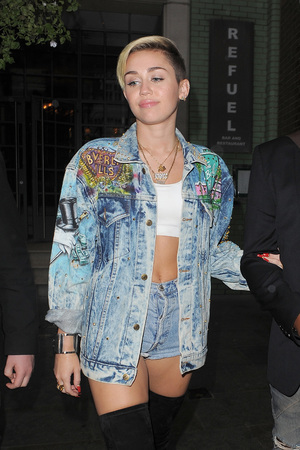 Speaking to
USA TODAY
this week, Cher explained that she has no problem with pop stars getting their kit off on stage, as long as it is done well.
"She could have come out naked, and if she'd just rocked the house, I would have said, 'You go, girl.' It just wasn't done well," she said.
But the 'Turn Back Time' singer didn't stop there and continued to really let rip about each aspect of the performance, including Miley's skimpy latex outfit.
"She can't dance, her body looked like hell, the song wasn't great, one cheek was hanging out. And, chick, don't stick out your tongue if it's coated."
Cher also added that Miley should have planned her antics better.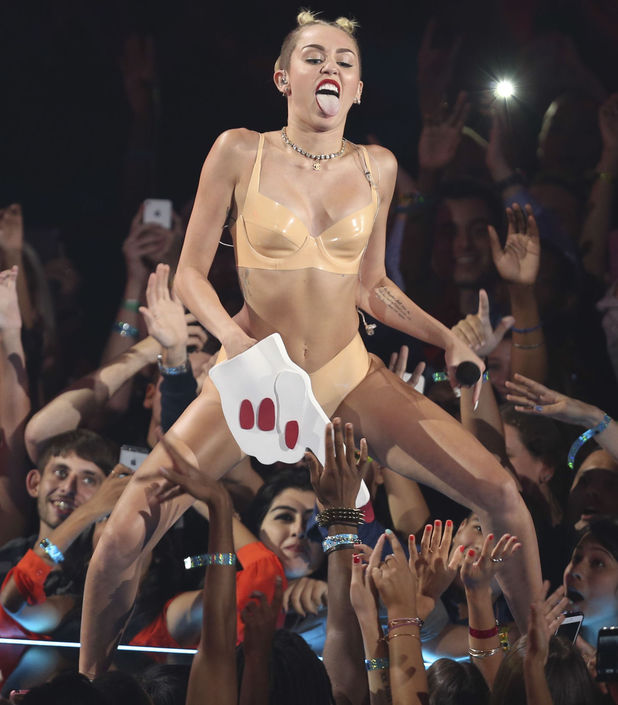 Despite the constant onslaught of criticism that her outrageous VMA performance with R&B star Robin Thicke has garnered, Miley maintains that she has no regrets and achieved what she set out to do, which was simply to have fun and make an impression.
Well, she certainly did that!
During
an interview with Alan Carr on Chatty Man last week
, the 'We Can't Stop' songstress responded to her critics by saying: "It wasn't about the competition or what other people think, it was really more about expressing yourself as much as you can, and really celebrating your video... I didn't get why people were so surprised."
And pop queen
Britney Spears has also come to Miley's defence
, claiming that the former
Hannah Montana
star is just "doing her thing" and "being herself."
We're starting to feel like this might be the most debated topic of 2013!
Do you agree with what Cher said about Miley's performance or what is it a little harsh? Let us know below, as the best comment each week wins £50!
Watch Miley's music video for 'Wrecking Ball' (warning: she's naked!):