Simon Cowell's ex-girlfriend Sinitta has said she thinks his pregnant lover Lauren Silverman is "the one" for him.
X Factor
mogul
Simon stunned us all earlier this year when he confirmed he is expecting his first child
with New York socialite Lauren.
Speaking on ITV's
This Morning
on Wednesday morning (18 September), his long-time friend
Sinitta
said: "Yeah, I do [think Lauren is the one]. He does seem very happy. They get along incredibly well together she absolutely adores him… I see him very happy and very relaxed."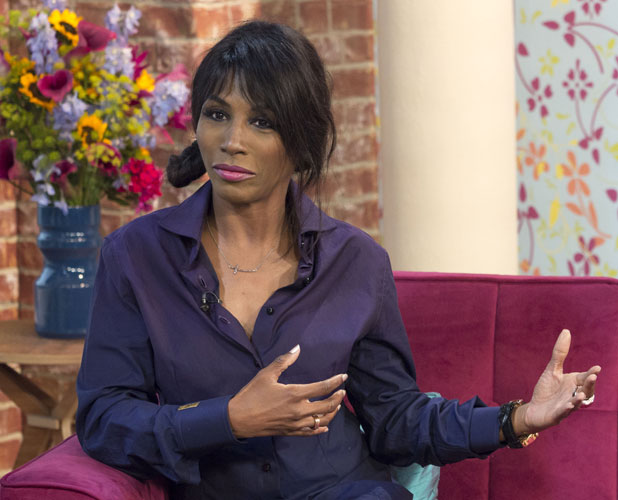 Sinitta also spoke about the moment she discovered that Simon was to become a father.
"I was actually in bed asleep and he called, which is not unusual because obviously he's in LA and I was in London, so we often speak at odd times.
"I did think I was having a funny dream, I must admit, because he sort of sounded strange. I think he wanted to tell me but hadn't chosen the words, so I kind of guessed which is just woman's instinct isn't it?"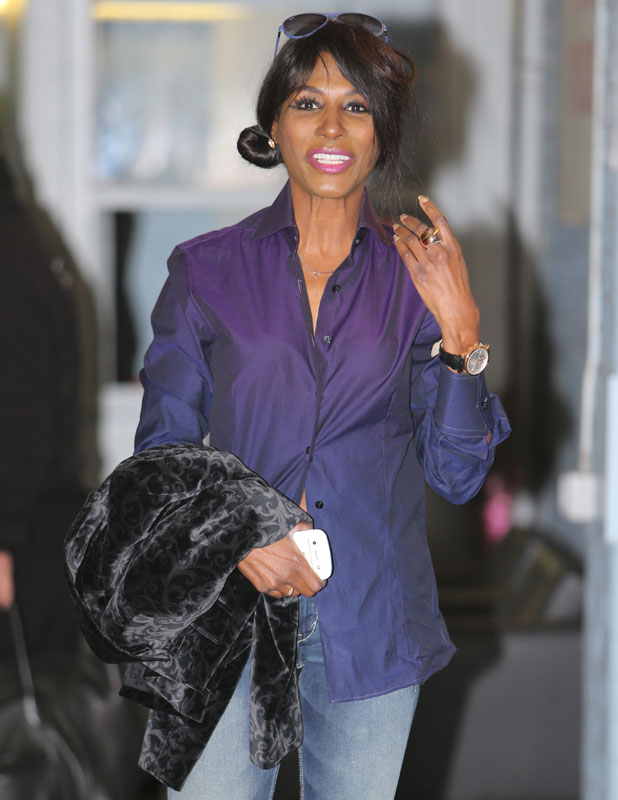 Sinitta admitted that she did feel jealous when learning the news, as Simon had previously said that he did not want any children.
"I think so, obviously we haven't been together for a while now. He has said to me a number of time over the years that
he doesn't want children, so of course I had to get on with my life, I knew I definitely wanted children… then once he met Magdalena and Zac and fell in love with them, he said he thought of them as his children so he did embrace them once I had children."
When rumours of Simon's impending fatherhood began to surface, many outlets noted a
cryptic tweet that Sinitta had posted
ahead of the news breaking.
She had written: "Something has just happened...half miracle, half nightmare! #WakeMeUpIWantToGetOff."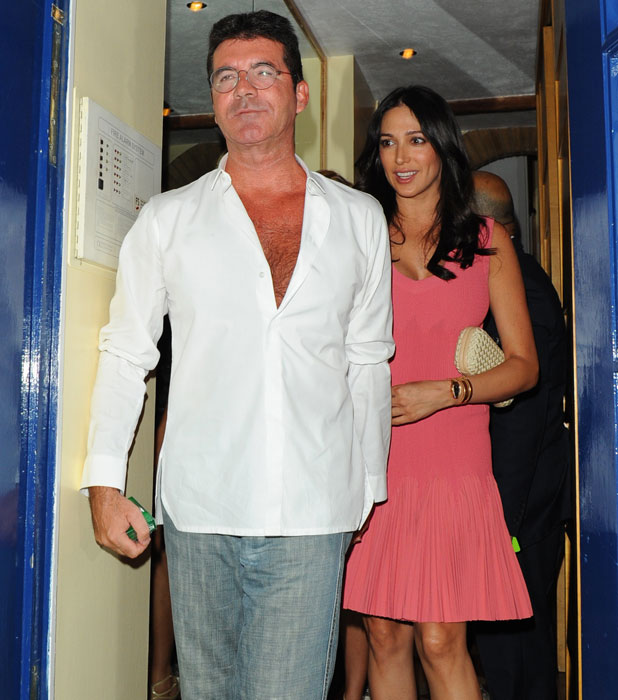 Reflecting on the tweet, she said: "First of all I had no idea that the news was going to break so soon afterwards because I was just getting it into my head at the time.
"I was just trying to see if there's anyone else in the world awake who I could just talk to about anything. I regretted it in that, like I said, it could have been weeks or months before the rest of the world knew about it…"
Simon has kept relatively tight-lipped on the pregnancy but has said he is excited about becoming a father and has described Lauren as a "special girl".
More pregnant celebrities below!
Copyright: Vimeo / Weiss Eubanks