Mark Wright has spent the last three months travelling around the world for work, but the end is now insight for him and new fiancée Michelle Keegan.
Earlier this month,
Mark proposed to Michelle during a short break to Dubai
but he jetted to Miami just days later.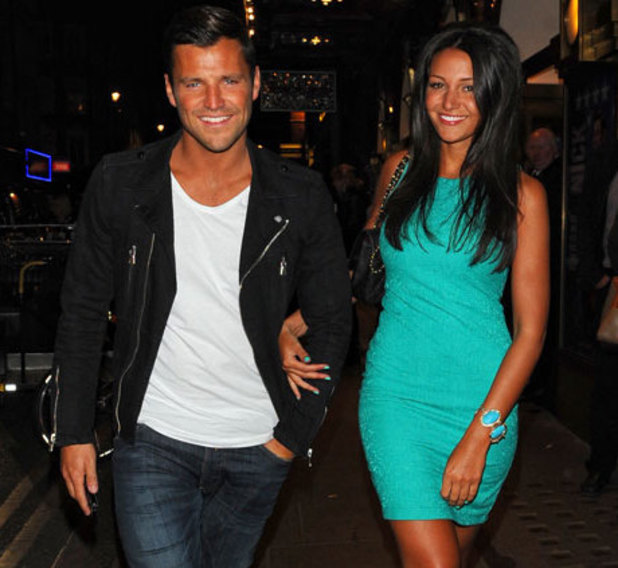 The former
TOWIE
star has been busy filming his new TV show
Wright Off The Beaten Track
, meaning he has spent little time with Michelle.
But last night, as he prepared to leave Florida for his final destination, Mark told his fans about how much he is looking forward to catching up with the love of his life.
He tweeted: "Been travelling now and filming for 3 months. I leave Miami today for my last destination. It's been unreal!!
"Special memories and friends made, however the thought of getting home next week, to not have to live from a suitcase, to spend endless time with my family, friends & fiancée is the best feeling in the world."
Mark then added that he is even excited about his first Christmas with
Coronation Street
star Michelle, who he began dating in January.
"1 week and I'm done!! #normality #lovedones #christmas I'm counting down the days x" he concluded.
Yesterday (17 Tuesday), we published
the first pictures of Michelle's engagement ring
taken shortly after Mark had popped the question.
The TV star had designed the rock himself and, we have to say, he did a superb job!
Check out Michelle and Mark's romance in pictures:
Copyright: WENN Ratello