Fergie and Josh Duhamel have shared the first pictures of their baby son Axl.
Black Eyed Peas singer
Fergie gave birth to the couple's first child
at a Los Angeles area hospital on 29 August, and now the proud parents have introduced him to the world.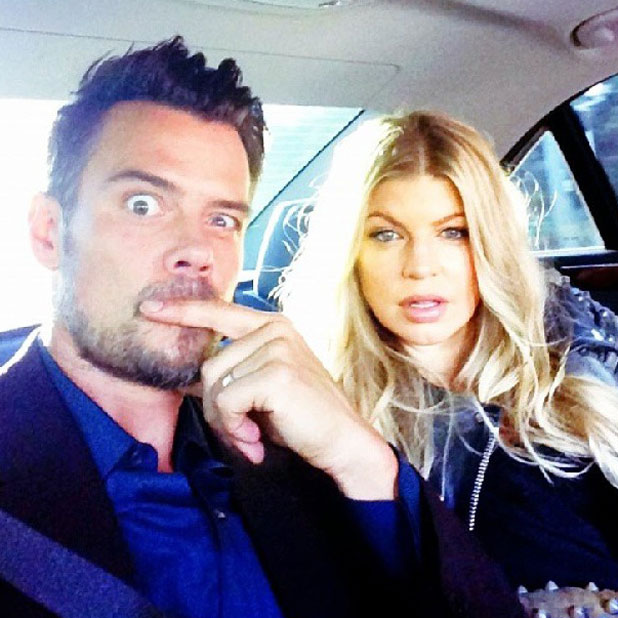 Fergie
posted a picture of the adorable infant at two days old to Instagram on Tuesday (17 September). She added the caption: "Axl Jack Duhamel. Day 2 of life. Hearing test complete. All systems go. #chillin."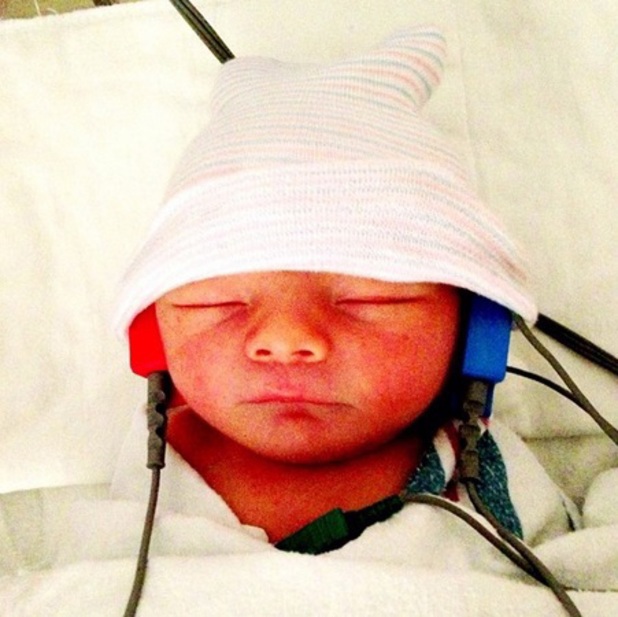 Josh shared a separate photo on his own Facebook page, taken when Axl was just a day old. He wrote: "Axl Jack Duhamel Day 1. Life is good."
Transformers
star Josh also added the hashtag, "#paparazziyoucanleaveourhousenow", suggesting the couple released the pictures to appease the media and public interest.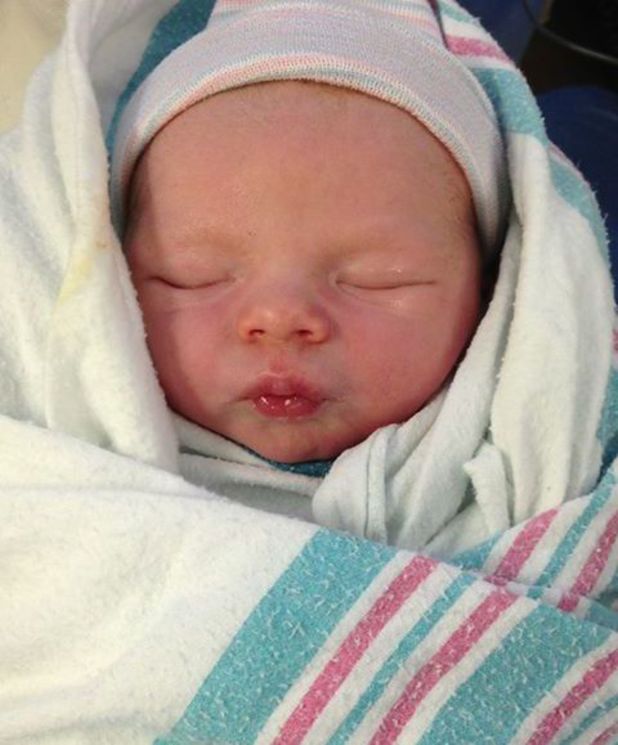 Just yesterday, a fan queried Josh on Twitter about when they'd see a photo of the newborn, with Josh responding: "Right now we just want him all to ourselves."
Fergie and Josh announced the pregnancy back in February, with Josh then confirming in July that they were expecting a baby boy.
The couple have been keeping a low profile since becoming parents.
Fergie's most recent public appearance was on 20 August,
when she supported Josh at a screening of his new movie
Scenic Route
in Los Angeles.
Rocking leather and studs, the 'London Bridge' singer jokingly referred to herself as "rocker mummy".
More celebrity babies who have been born in 2013 - pictures:
Copyright: Love & Lust London