Britney Spears has come to Miley Cyrus' defence following that controversial MTV Video Music Awards performance last month.
Miley made headlines with her racy and raunchy performance alongside Robin Thicke
, which saw her gyrating against him in a flesh-coloured bikini and sticking her tongue out every chance she got.
But while plenty of people weren't fans of Miley's show, she has found one very famous supporter in the form of Britney.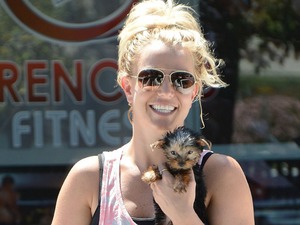 Britney told today's
Good Morning America
: "I think anytime you do a performance that is that memorable you will have criticism. She is doing her thing and being herself. I give props to her."
Of course, Britney is no stranger to a bit of MTV VMA controversy herself. Who can forget that live snake on stage performance of 'I'm A Slave 4 U'?!
Britney was on the US breakfast show to confirm
her upcoming two-year Las Vegas residency at Planet Hollywood
, which begins 27 December 2013. She'll perform 50 shows a year and tickets are on sale now.
She also confirmed her new album - featuring single 'Work Bitch' - will be released 3 December.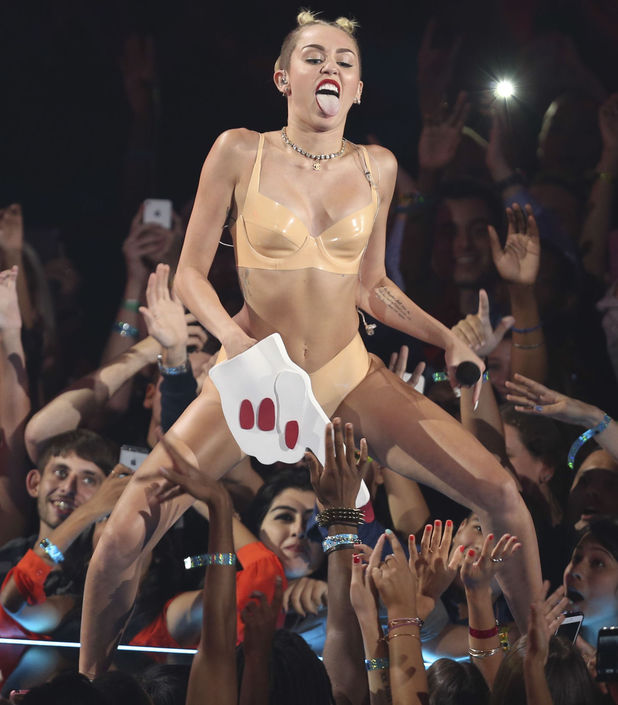 Miley, meanwhile, defended her VMA performance on
Alan Carr's Chatty Man
at the weekend, saying: "It wasn't about the competition or what other people think, it was really more about expressing yourself as much as you can, and really celebrating your video. [...] I didn't get why people were so surprised.
"I think it takes a lot of courage to go out and do what I did. But all the people who like to talk about it, they're sitting behind their computers anonymously saying what they want to say, and I obviously say and do what I feel in front of everybody, so I kind of expect the same respect."
Listen to Britney's new single 'Work Bitch' below:
Check out Britney's transformation from school girl to now in pictures below:
Copyright: Britney Spears / VEVO