Heidi Montag marked her 27th birthday yesterday with celebratory wishes from friends and her husband Spencer Pratt.
The former
Hills
star (who celebrated her birthday on 15 September) seemed overwhelmed by the messages of love she received, saying: "Thank you for all the love and birthday wishes! Love to all! Love my friends and family! #blessedbirthday."
Among those who sent wishes was husband Spencer Pratt, who wrote: "Wishing my 1 true love the happiest of birthdays. Just need to find a cake my size to jump out of ‪@heidimontag."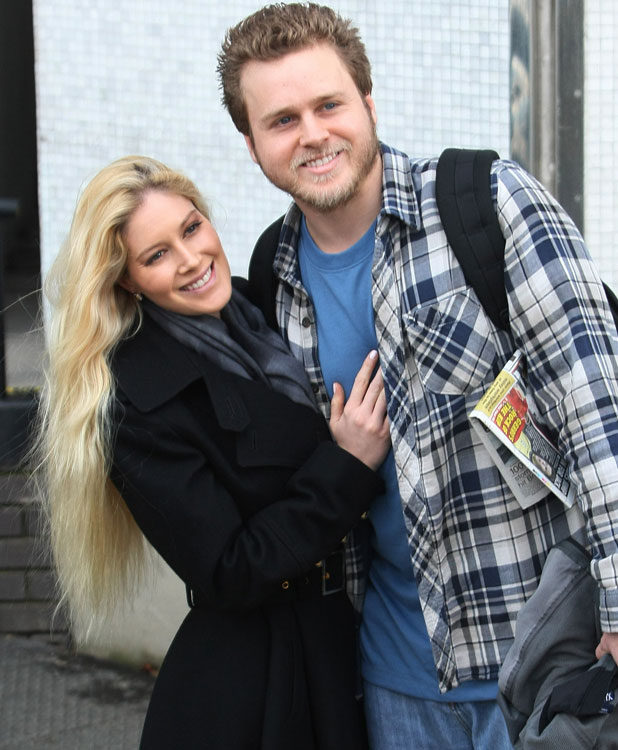 The latter part of his message was a reference to his
30th birthday celebrations last month when Heidi surprised him by emerging from a giant birthday cake
during his party celebrations in Las Vegas.
Heidi clearly started her 27th year in a good mood, tweeting an inspirational message the day before her birthday. She wrote: "You might fantasize about it but never wish you were someone else! Trust that you're where you should be!"
To mark her birthday, the star's mum Darlene (who appeared in
The Hills
) tweeted a message – and a cute throwback picture of Heidi as a small child.
Darlene wrote: "HAPPY BIRTHDAY my angel!!!God has GREAT plans for you!!! This will be your BEST year yet! XOXOXOXOX."
Heidi later wrote: "Feeling like I'm swimming in all these birthday wishes! Thank you all so very much!!"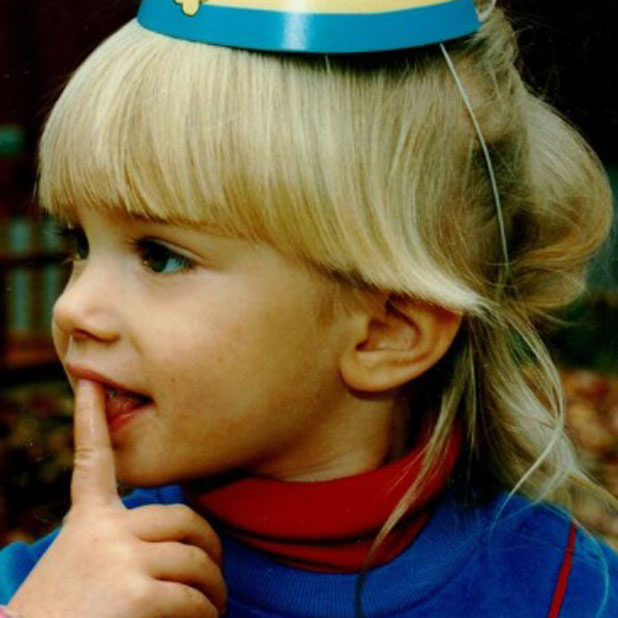 Heidi and Spencer have been keeping a relatively low profile since their appearance on
Celebrity Big Brother
earlier this year, but according to Heidi, they've been busy working on a new project together.
"Woh, starting up the new project w hubby is exhausting! Fun but exhausting. @spencerpratt,' she tweeted on 9 September.
Fingers crossed it's something that involves getting them back on our TV screens asap!