5ive's Ritchie Neville has revealed he wants to start a relationship with Atomic Kitten's Natasha Hamilton, saying his feelings towards the singer have "grown stronger".
Ritchie's declaration follows reports that the pair were romantically linked after reports claimed they had been seen kissing at a bar two weeks ago.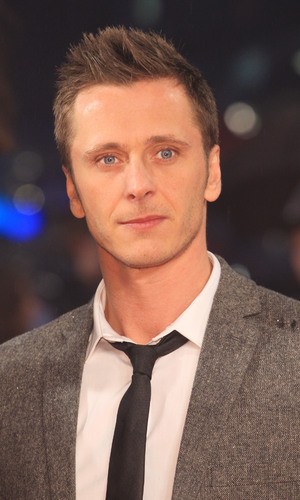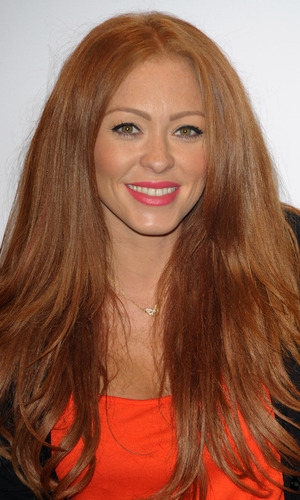 Ritchie explained that he has a "connection" with 31-year-old Natasha, who split from her husband of six years, Riad Erraji, in July.
Speaking to the
Sunday Mirror
, he said: "I've always found her very attractive and the feelings have grown stronger through spending so much time together over the past few months.
"We get on so well and have a lot in common, especially both having been through relationship ­problems and depression.
"I sat her down last week and told her exactly how I feel. I told her I didn't want to pressure her for an answer but we have a connection. I really like her but there's no rush."
Ritchie and Natasha have known each other since the beginning of their pop careers, but the pair were reunited earlier this year on ITV2's
The Big ­Reunion
, when Ritchie gave his stardom with boy band 5ive another go, and Natasha reunited with Atomic Kitten.
In 2008, Ritchie tied the knot with Australian model Emily Scott but they split four months later.
Meanwhile, in July,
Natasha revealed that her marriage to Riad had broken down
because they had both "fallen out of love".