Nadine Coyle has described her pregnancy as "a really great dream" that she doesn't want to wake up from.
Girls Aloud star
Nadine announced her baby news last month
and it appears she still can't believe her luck.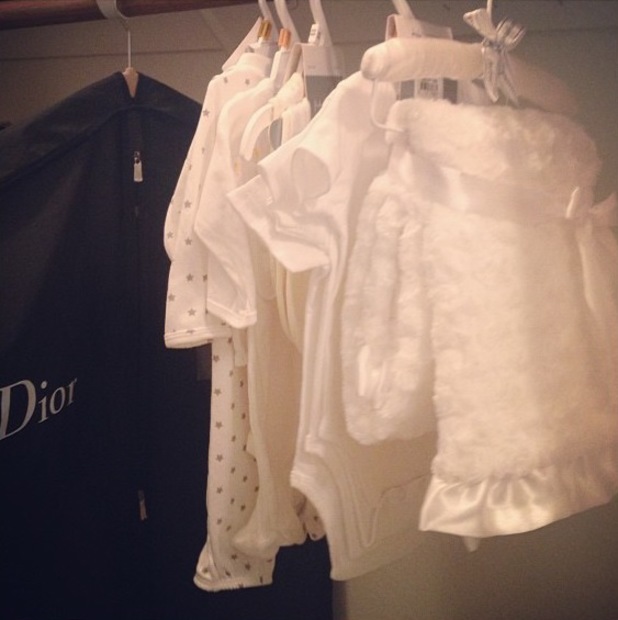 Earlier today (16 September), the Irish mum-to-be shared a picture of the tiny clothes she has already bought for her new son or daughter.
The little garments are mainly white in colour and they are hanging alongside a gorgeous fluffy blanket tied together with a satin bow. There is also a Dior bag in the cupboard but, judging by the size, it must be Nadine's!
Sharing the photograph with fans on Twitter, Nadine said: "Baby's beginner wardrobe." She then admitted: "It feels like a dream, a really great dream I don't want to wake up from. Xx"
Nadine, 28, revealed her pregnancy news by sharing a picture of herself with the caption: "I'm having a baby!"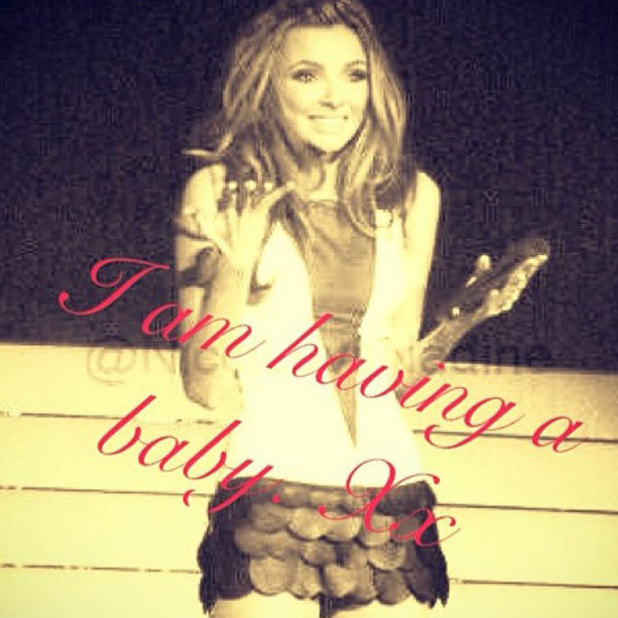 The singer hasn't yet said who the father is. It was rumoured earlier this year she had rekindled her romance with American footballer Jason Bell after he was pictured at a Girls Aloud ten-year reunion show, but she never confirmed this.
Following her announcement,
Cheryl Cole described Nadine's pregnancy as "crazy"
. But she added that is was also "amazing" and congratulated her bandmate in a tweet.
See who else is expecting a baby in our gallery below:
Copyright: Vimeo / Weiss Eubanks