Simon Cowell has finally shown a chink in his high-waisted armour and admitted that he "loves" the mother of his unborn child, Lauren Silverman.
Despite his reputation as Mr Mean on
The X Factor
, the TV personality has turned all gushy about his girlfriend and becoming a first-time dad.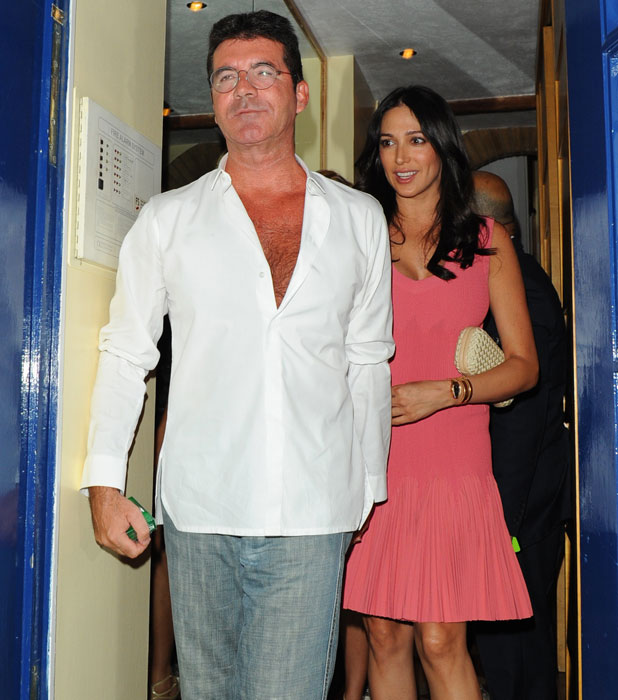 In quotes printed in the
People
, Simon talks about fatherhood, saying: "I didn't think it was going to happen. But you have to deal with it as a man: let it happen naturally."
Simon, 53, then added: "I am the happiest now than I have been for a long time."
The shock news that Simon was to become a dad with Lauren, 36, came when she was still married to Simon's friend Andrew... But the pair have since finalised their divorce (on Aug 14).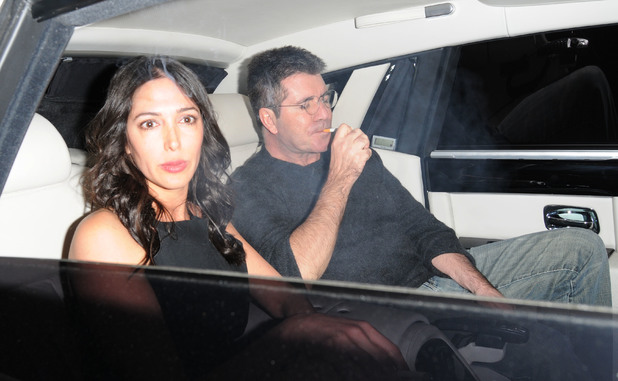 Simon reveals: "That's all been settled now.
"I love her and I love the fact that I'm having this baby."
Lauren is thought to be around three months pregnant and is believed to be expecting a boy.
Earlier this month, Simon shared his joy at seeing Lauren's first baby scans, saying: "I went to see a scan today and it is just surreal. You literally see this thing which is now alive moving around. I feel very paternal right now."
Ahhh, sweet!
Do you think Simon will make a good dad? Tell us below!