Kanye West has been charged with criminal battery and attempted grand theft, according to reports.
The 'Gold Digger' singer, 36, allegedly attacked a photographer at Los Angeles' LAX airport on July 19 this year. After the alleged incident, the photographer went to the hospital and later filed a lawsuit.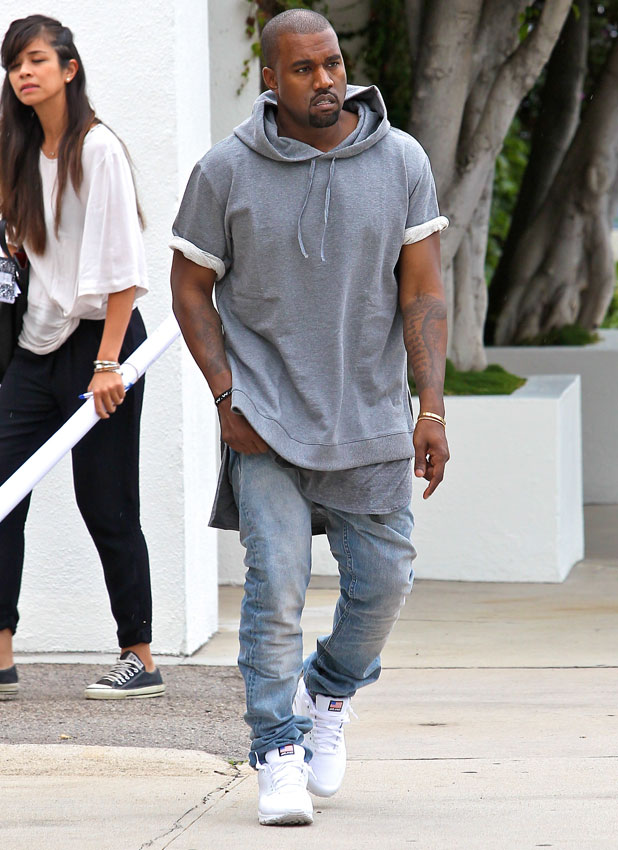 Now, according to
TMZ
, Kanye has been charged for the alleged attack.
The theft charge relates to the rapper reportedly attempting to take the photographer's camera.
Just days before the incident - which happened one month after girlfriend Kim Kardashian gave birth to their daughter North on June 15 - Kanye is said to have issued multiple warnings to the paparazzi NOT to speak to him.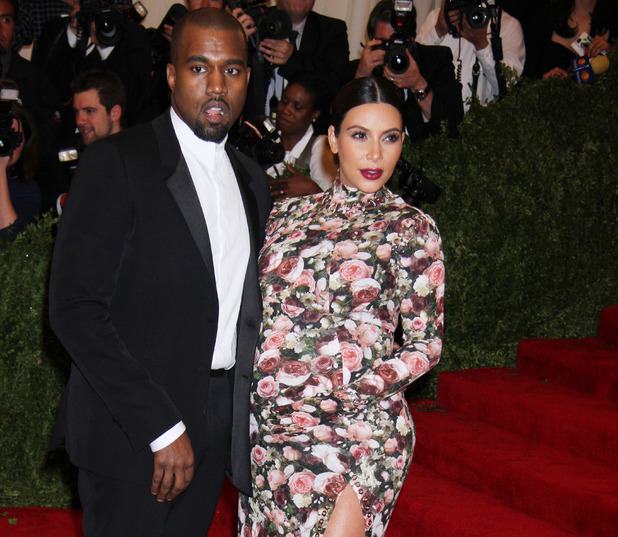 If Kanye is convicted of both misdemeanors he faces a maximum of one year in jail.
He'll be arraigned (a formal reading of the charges) on October 10.
So far, Kanye has not commented on the alleged attack.
What do you think of this story? Tell us what you think in the comment box below.
Watch the video for
Kanye West
's single 'Stronger':