She may have won over the nation with her self-penned song about heartbreak, but the X Factor's Abi Walton insists that her dad is the one everybody is interested in!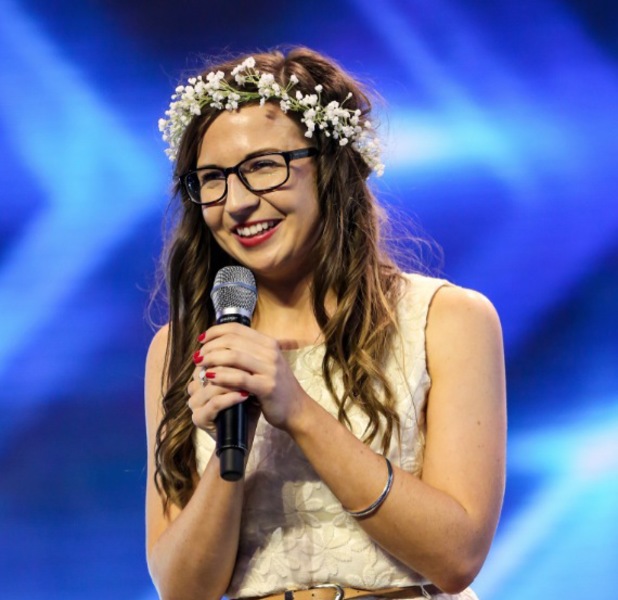 The 19-year-old supermarket worker from Guisborough, North Yorkshire has been supported by her dad, Paul throughout the competition - and he's gained as many fans as Abi!
"I think everyone likes my dad more than me!" she laughs.
"I'll have to set him up a Twitter page.
"Everyone I speak to says 'I love your dad!' I try not to tell him too much because he might get a little bit big headed!"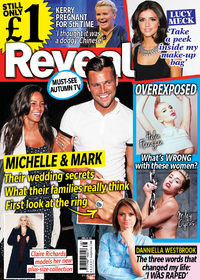 Abi is through to bootcamp after getting the thumbs up from all four judges.
Gary Barlow, in particular, has already said he's a huge fan of the talented singer/songwriter.
"Gosh, Gary – I take it as a huge huige compliment. I could never imagine in my wildest dreams that Gary Barlow would be a fan of me – bizarre!" she says.
"I went to see Take That in Sunderland's Stadium of Light, and I stood in the audience as they sang 'A Million Lovesongs'.
"Does he know? No! he doesn't!"
Read the full interview with Abi in this weeks Reveal magazine
Watch Abi's arena audition below: