Tulisa was left terrified this week after police searched her home over fears she was about to be kidnapped, according to reports.
A 999 call was apparently made from the pop star's Hertfordshire mansion on Wednesday evening (11 September) when two men were spotted "acting suspiciously" outside the grounds.
Their alleged behaviour unnerved 25-year-old
Tulisa
, who thought that the men were planning to break into her home and abduct her.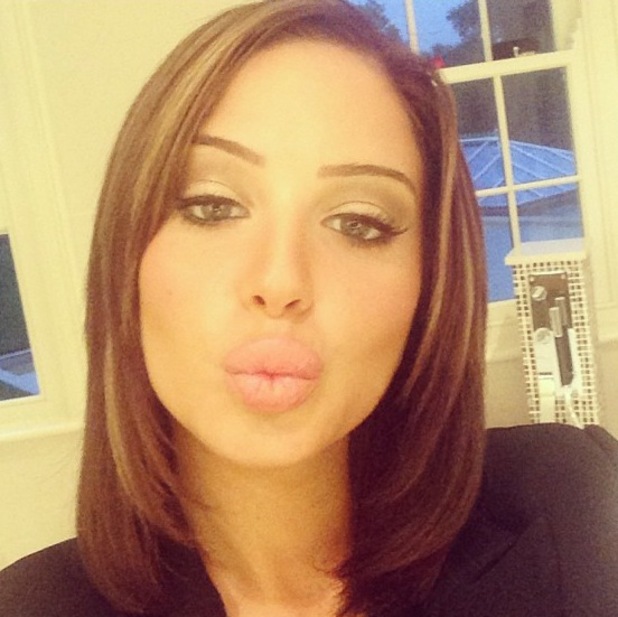 Hertfordshire Police officers arrived at the scene with police dogs and carried out a torchlight search of the grounds, as well as questioning both of the suspects.
However, no crime was found to have been committed.
Former Met Flying Squad commander, John O'Connor, explained that the police responded so rapidly because Tulisa's celebrity status makes her a more obvious target for kidnappers.
He told
The Sun
: "Tulisa is much more likely to be a kidnap victim than the average member of public."
Before her terrifying ordeal, the N Dubz singer appeared to be in good spirits and told fans that she was ready for another glamorous makeover.
Posting a picture of herself on Instagram, she revealed that she will be changing her hairstyle again.
Alongside the snap of her short bob cut, she wrote: "Take a good look n blow a Big kiss good bye 2 my hair do! I'm bored again! don't worry, I won't shave it off... #staytuned4newdo"