Rochelle Humes has confirmed that she and daughter Alaia-Mai are "okay" after they were involved in a minor car accident.
Rochelle, 24, was in her vehicle along with four-month-old Alaia when someone drove into the back of them by mistake.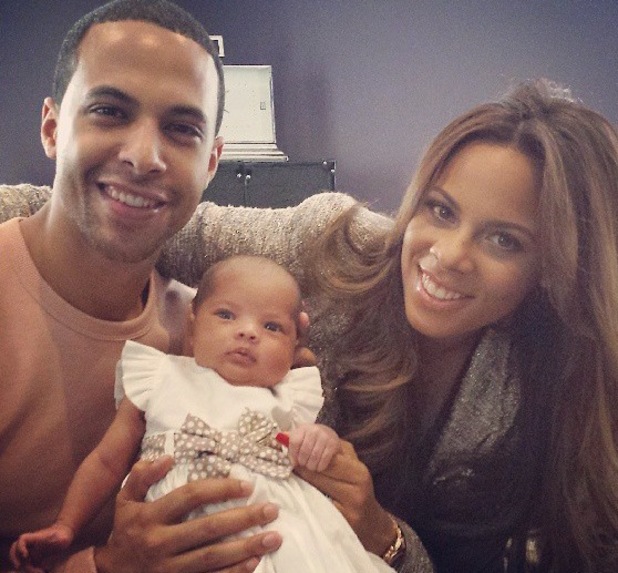 Although she was left shaken, The Saturdays star confirmed to fans that she and her baby girl were thankfully not injured in the prang.
Rochelle tweeted: "Me and Alaia okay, someone drove into the back of us. Not very nice but could have been worse x"
She then added: "Sometimes the shock is worse, just worried about her! But all is fine now. Thanks for all of your sweet msgs xxx"
Rochelle's husband, JLS star Marvin, was also quick to assure fans that his wife and daughter were safe following the accident.
"All is fine everyone..the girls are fine thankfully..was a minor bump..could have been a lot worse! Big kisses and cuddles when I get home! x"
Phew!