Since leaving Steps, Claire Richards has become better known for her up and down weight than her singing.
She went up to a dress size 20 after
Steps
then tried a series of diets, eventually fitting in to a size 10 dress on her wedding day in 2008.
"I've been really skinny and really big," Claire tells us. "Now I've managed to find my happy medium and I'm so much happier."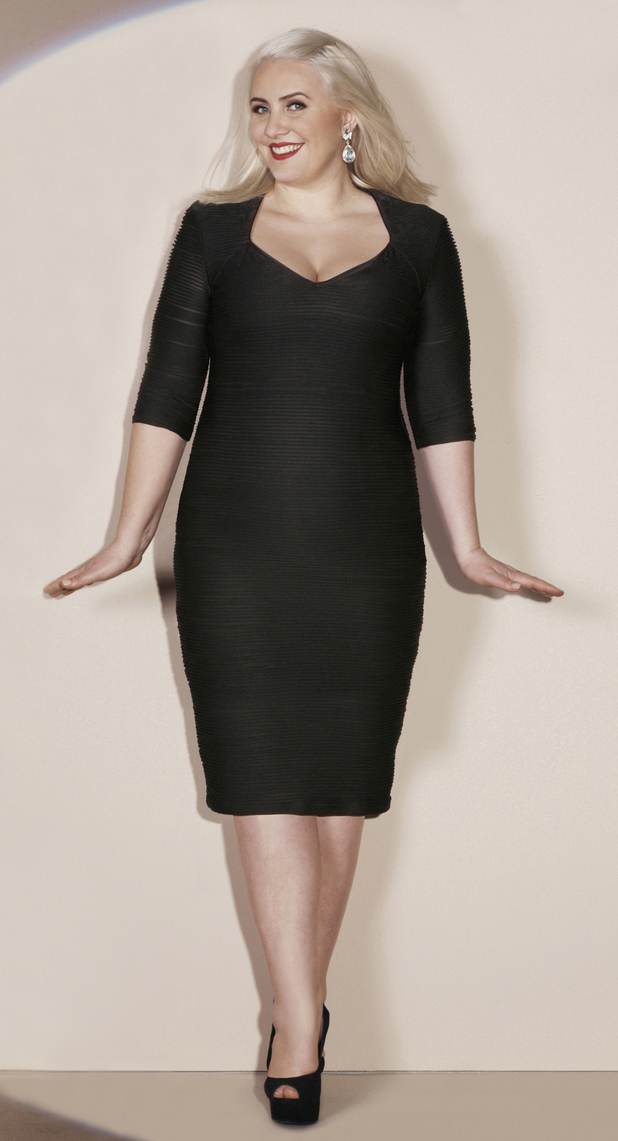 Now the mum-of-two, 36, has been designing her first ever plus-sized fashion line for Fashion World. She credits being a busy mum and eating healthily for her size 14 figure.
"I've finally realised that I'm not meant to be very thin. I was ill from making myself look like that," adds Claire, referring to her super slim frame during Steps' hey day.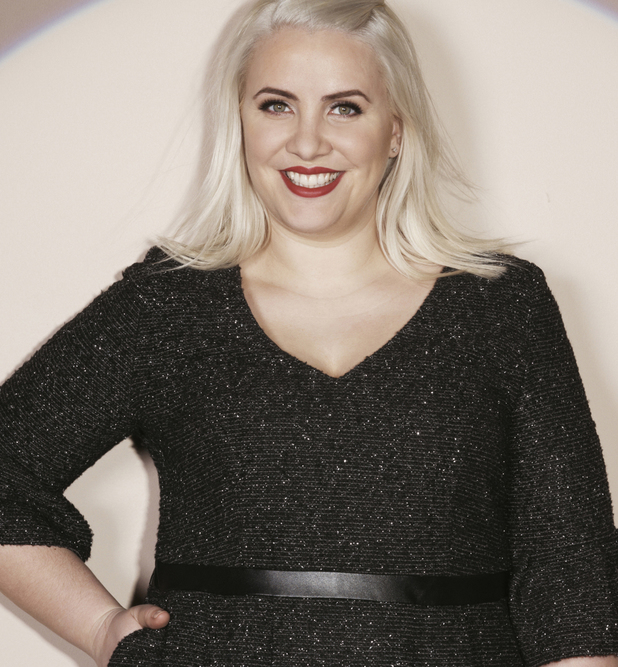 Behind the glitz and glamour of being in a pop band, Claire was battling with bullimia.
Then she went in the opposite direction, comfort eating herself to a size 20. Claire says: "I wasn't happy being really big, either. I felt so self-conscious and I could hear people whispering: 'She's let herself go.'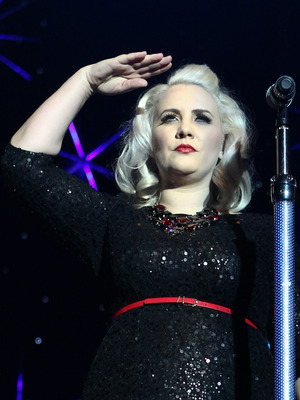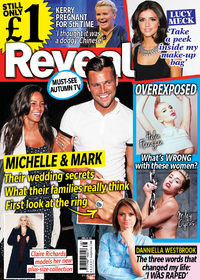 "You get labelled as lazy and people would tell me: 'You just need to stop eating!' Well, it isn't as simple as that."
Now, Claire's determined to help curvy girls find fashionable clothes to flatter their figures.
She adds: "The term plus size is so misunderstood. People think it means fat. It's a really blinkered view and not a healthy way to look at it. Women come in all shapes and sizes!'
Pick up your copy of this week's Reveal to read the full interview with Claire, it's out now.
Check out Claire's debut Autumn/Winter collection with Fashion World, in sizes 12-32, at www.fashionworld.co.uk.