James 'Arg' Argent is looking for a girlfriend, and last week he took Reveal's celebrity writer Rebecca Greenow on a date to Pizza Hut restaurant...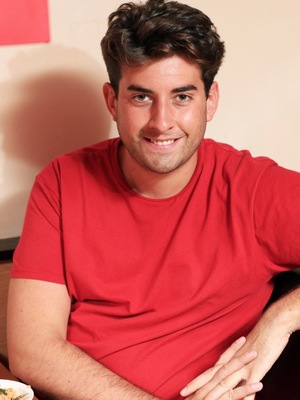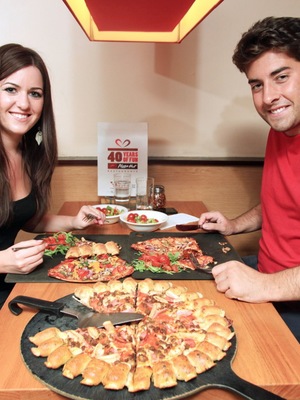 Ever wondered what it would be like to date a
TOWIE
boy? Well last week I got the chance to go on a date with Arg.
After telling me I looked lovely (oh, stop it!), Arg announced 'I'm on a diet.'
Hmm, probably not the best that we've met up at Pizza Hut restaurant then.
True to his word, Arg, 25, orders the 400 calories mini pizza and a side salad. I have the same… and also a meat feast pizza with stuffed crust followed by cookie dough desert (just to test his diet will power, of course!)
"I'm not mucking about. It's not just the makeover either – I'm learning to drive and I've bought a two-bed apartment in the heart of Chigwell – I'm going to be a bit of a catch!" he laughs.
"Helen [Flanagan] has told me if I'm going to get myself a nice fit bird, I need to drive.
"It's not just a case of driving so you can pick someone up, it's a case of proving you're mature, you're a man. I need to try and show my mature side because I'm not that mature!"
We've followed his turbulent romances, seen him cheating on first love Lydia Bright, followed by a rocky brief romance with co-star Gemma Collins.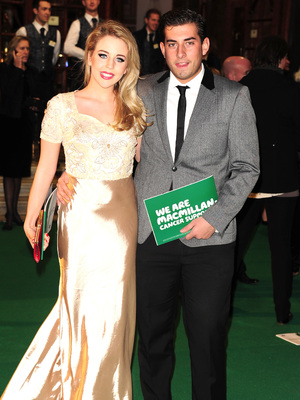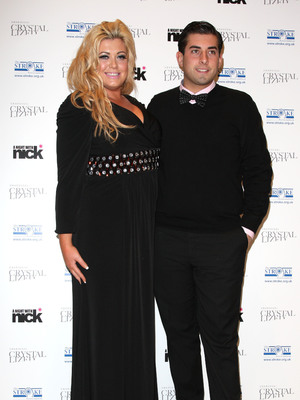 Talking about his exes, Arg says: 'I can't expect Lydia to say nice things about me really because I did put her through sh*t, and she's always going to be angry and hate me for what I did to her, regardless of what I'm like now.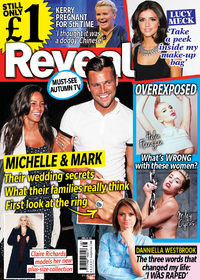 "I was very young at the time, I didn't cope too well with the fame, it all went ot my head a little bit and I made a few mistakes.
"Gemma's a lovely girl, she's one of my friends but she's another one who needs to maybe move on!
"It's just obvious Lydia is very hurt and upset and didn't have anything nice to say - but she needs to move on and find someone else now. It's the same with Gemma, she needs to move on too because I don't really slag either of them off."
Check out Paddy McGuinees and Arg in action in the new Pizza Hut Restaurants video on Facebook.com/PizzaHutUK
The full interview is in Reveal magazine - out now!