Kerry Katona is pregnant with her fifth child, according to reports.
The Atomic Kitten star is said to have confirmed during an appearance on
The Alan Titchmarsh Show
, scheduled to air today, that she is expecting a child with fiancé George Kay.
Reveal
has contacted Kerry's rep for confirmation.
This will be the couple's first child together.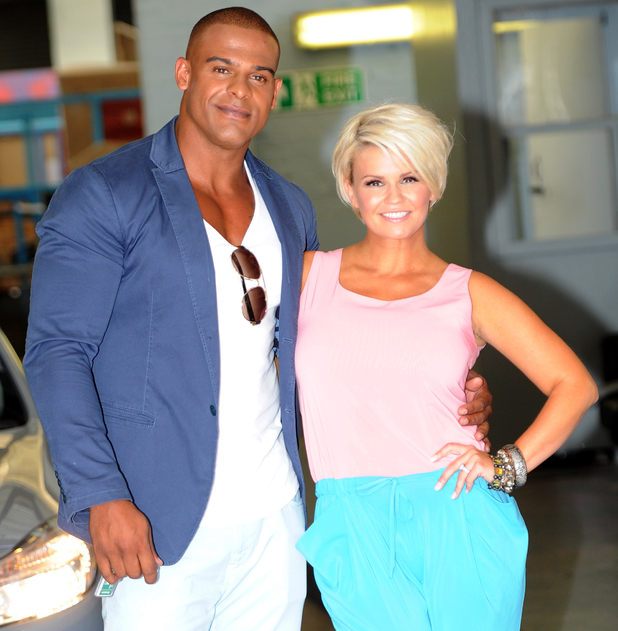 Kerry is already mum to daughters Molly and Lilly-Sue, from her marriage to Brian McFadden, and son Max and daughter Heidi from her marriage to Mark Croft.
According to
The Mirror
, Kerry told Alan she had just learned she is three months pregnant –and she couldn't be happier.
"I have food and a baby in my belly, the best friends in the world, a great job and I'm a very lucky girl. I'm very grateful," she is quoted as saying.
Kerry and George met as teenagers in Warrington but romance only blossomed when they reconnected as adults.
They became engaged in Blackpool earlier this year.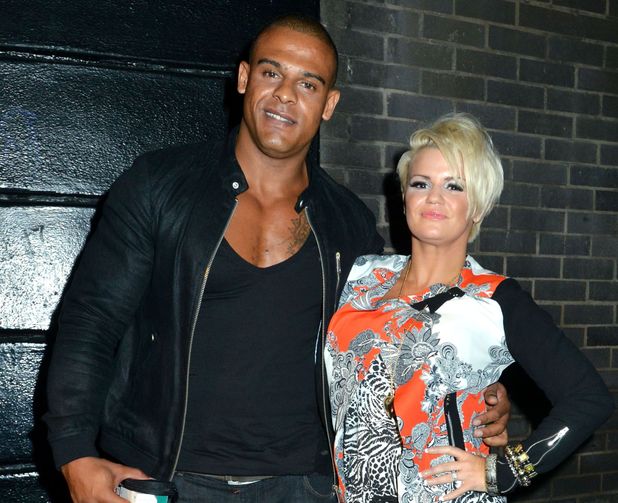 Kerry told ITV's
This Morning
in July: "I've never felt more secure and I have no insecurities with George. I feel safe, protected, he's a great step dad. He's too overprotective sometimes. He says, 'You've never had somebody in your life who just cares for you.' I'm not used to that sometimes, you can't do it on your own."
Kerry and George have yet to comment on the pregnancy news via Twitter, but Kerry did tweet yesterday: "At this very moment. .this very second right here. . .everything is PERFECT. I love my life!"
She later added: "Home may be were the heart is, but family holds the key" xxxx @mrgsjkay".