Courtney Stodden has said she was not attracted to Celebrity Big Brother housemate Mario Falcone and when they touched hands in the house it was out of boredom.
The 19-year-old - who was evicted from the house on Wednesday (11 September) - was tied to Mario for a day as part of a bonding task earlier this week, and at one point viewers saw them touching hands as they sat back to back.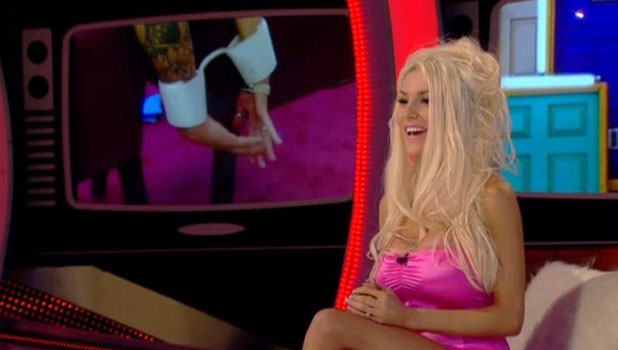 But married Courtney has insisted it meant nothing.
Chatting to Emma Willis after her eviction, she said: "We were bored, I guess, I don't know. It was boring. And he grabbed my hand first, I must admit. There is nothing there, honestly. I'm not attracted to him. Even if I was single, he's a handsome man but I'm not attracted to him. He's not my type.
"I don't even remember it. There was wine and I'm a lightweight. I feel bad. I can't wait to watch the clip. It was innocent."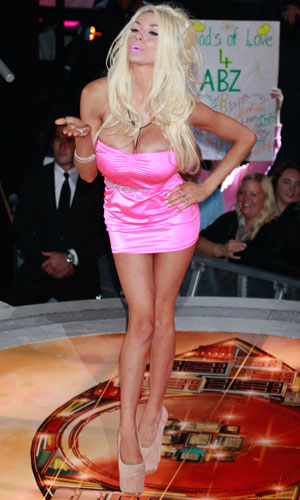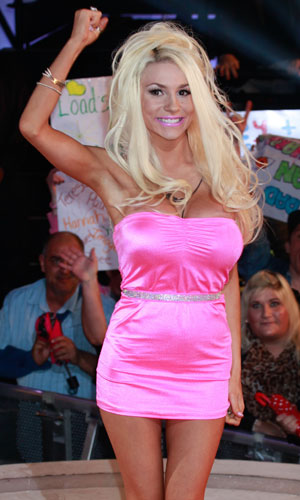 Courtney was greeted outside the house by Hollywood actor husband Doug.
When asked if she'd gained any independence being in the house, she said: "Yes, I did. I gained strength. That's one of the reasons why I feel more like a woman. I was independent and I feel great. My experience has been beautiful, stressful, crazy, all over the map, but at the end of the day, I'm so glad I did it. I'm very grateful and blessed."
"I thought it would be a great experience and I do feel I've grown into a woman now. When I came into the house I was only 18. I have learned so much, gained so much. I didn't realise I was that strong to be in that house for three weeks. I feel more like a woman and I'm glad this was my first time out of the country. It was a great experience and I'll never forget it."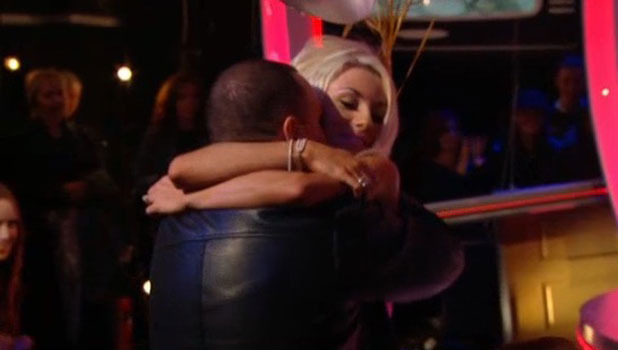 Courtney later took to Twitter for her first post-eviction tweet, writing: "Out of the Celeb Big Brother house tonight! Had such an amazing time... thx to all of the supporters who kept me in this long. Love u all!!!"
Following Courtney's eviction, dancer Louie Spence was also evicted, leaving just six celebrities in the running ahead of Friday night's final: Carol McGiffin, Charlotte Crosby, Abz Love, Lauren Harries, Vicky Entwistle and Mario Falcone.
Celebrity Big Brother continues tonight on Channel 5
.
Check out some of Courtney's best outfits in pictures:
Copyright: WENN Josiah True