TOWIE's Lucy Mecklenburgh has posted an adorable picture of herself reuniting with her pet dog Bentley.
The reality star recently returned from a girls' holiday in Ibiza, where she was
seen soaking up the sun in her bikini
and partying with her pals at the exclusive Ocean Beach Ibiza.
But it sounds like she still had little Bentley on her mind, as she rushed to see him after landing back in the UK.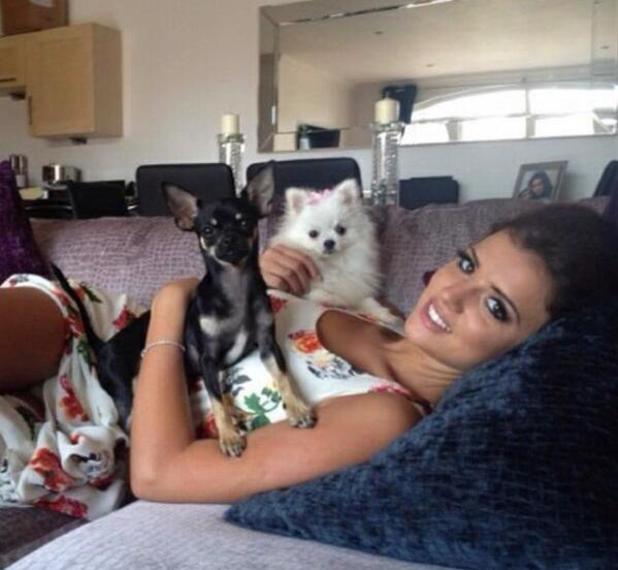 Lucy, 22, uploaded a picture of herself snuggling up to the tiny pooch on Twitter yesterday (9 September) and wrote: "Was so nice to see my little Bentley boy today .. I've missed him sooooo much! x"
The two were also joined by Lucy's other pet dog, Lola.
In the snap Lucy can be seen lounging on a sofa and wearing a cute floral dress, while Bentley and Lola lie on top of her and strike their best poses for the camera.
The Essex brunette hasn't been able to spend as much time with Bentley as she would like to in recent months, since her ex boyfriend and
TOWIE
co-star Mario Falcone has been looking after him.
Following their split earlier this year, Lucy and Mario agreed to take care of one dog each, as Lucy moved out of the couple's flat.
But with Mario currently in the
Celebrity Big Brother
house, we can imagine that Lucy will now be trying to squeeze in a few more cuddles.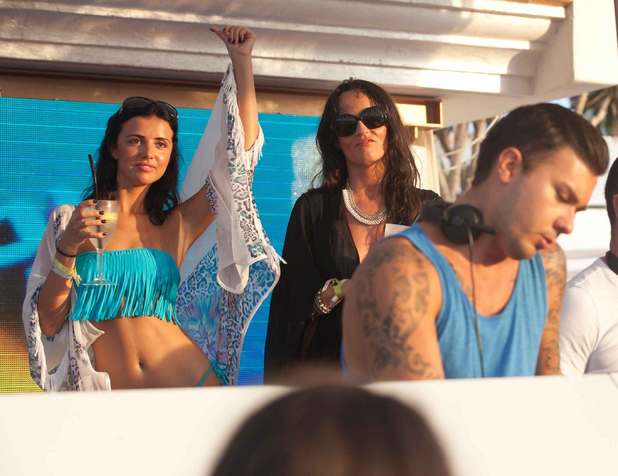 Although she may have been chuffed to see her little dogs this week, Lucy still doesn't seem to have cheered up entirely.
After posting the picture of herself, Lola and Bentley, Lucy went on to tweet: "I've definitely got the Ibiza blues!! .. I'm on such a downer right now!"
Well, we can't say we blame her. If we came home to grey and chilly weather we would be a little down too!