Britney Spears has teased some racy behind-the-scenes snaps of herself filming the music video for her latest comeback single.
The pop princess almost bared all in the photos posted to her social media accounts, as she kicked off filming for her new track, 'Work Bitch'.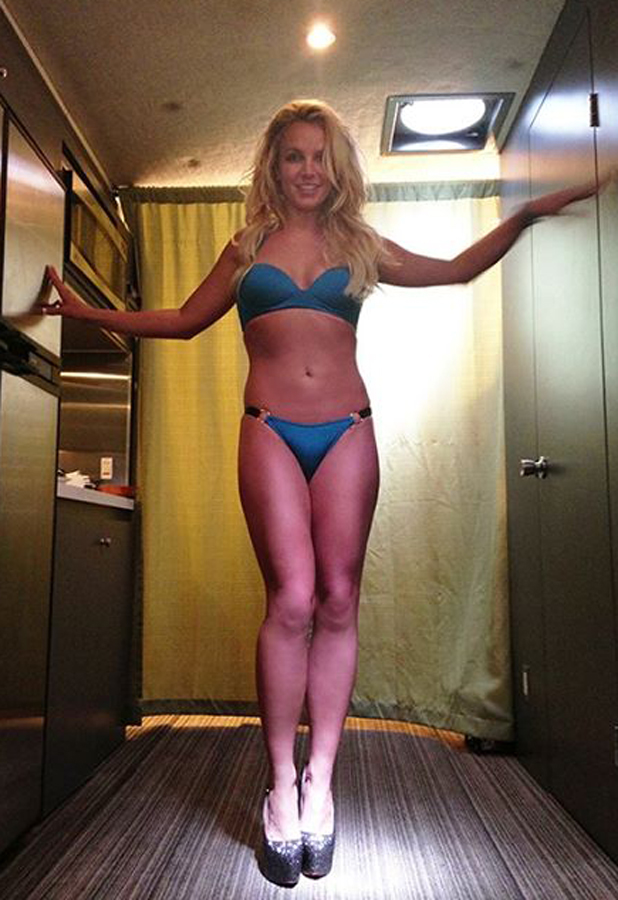 Giving fans an eyeful, Britney stood tall in a blue two-piece and showed off her tousled blonde hair and tanned physique while wearing towering glittery heels.
"Gonna get my tan on in the desert in between shots on the #WorkBitch set today," she said. "It's HOT out here people!!!! #desert #heatwave #WorkBitchDay2."
Another blurred snap shows the 31-year-old in a black and gold lace bra, from the view of behind a camera.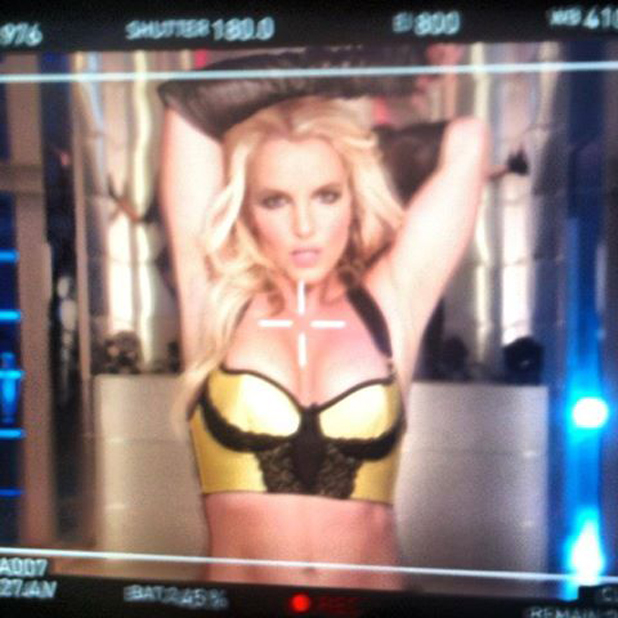 She added: "Hot day on set... A little dirty, little flirty, danced my ASS off."
Britney's
countdown to new music began in August,
when she launched a counting clock on her website with the title 'All Eyes On Me'.
With the countdown set to conclude on 17 September, there's only seven days to go!
In June, Britney released her Smurfs-inspired single, 'Ooh La La', and earlier this year collaborated with will.i.am on his chart-topping single 'Scream & Shout'.
Britney's transformation through the years - in pictures:
Copyright: Britney Spears / VEVO