Michael Bublè has spoken for the first time about his baby son Noah, endearingly describing him as a "little dork".
Last month,
Michael and his wife Luisana Lopilato welcomed Noah into the world
and they have both fallen head-over-heels in love with him.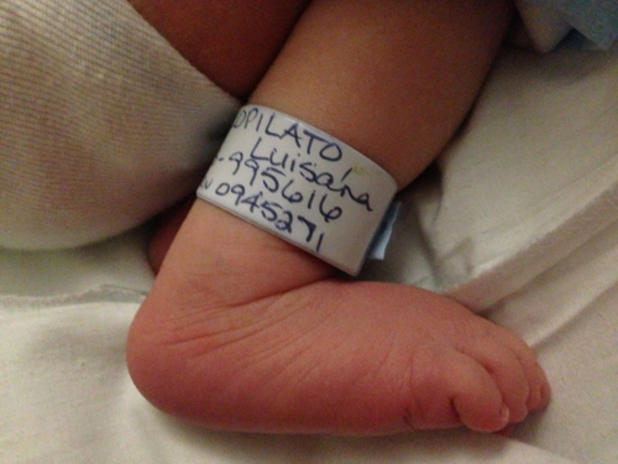 Speaking to
Entertainment Tonight Canada
, Michael said: "I am really in love with that little dork. Big time!"
Argentinian model Luisana gave birth in Canada and, just days later, she and
Noah waved Michael off on his tour
of north America.
He is now scheduled to perform practically every night until the end of November, which won't be easy on any of them.
Luisana has got her family staying with her, but Michael admitted: "I miss him a lot, and I miss my wife."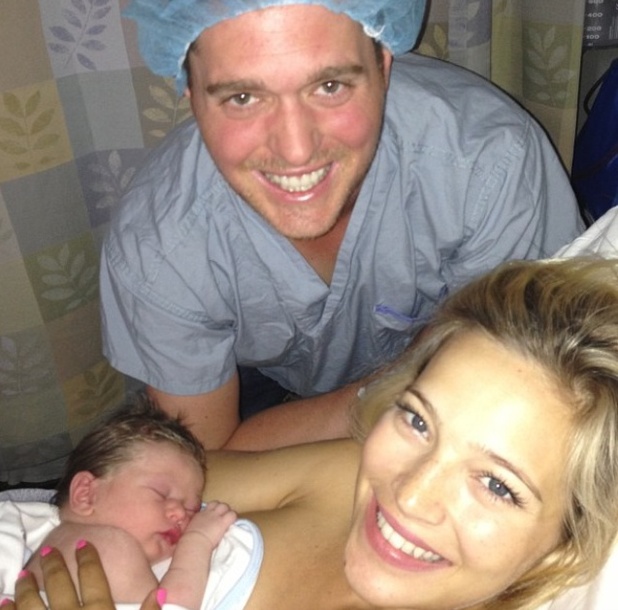 Luisana has been keeping a blog following the birth of Noah and in it, she has revealed that her son was born by caesarean at the last minute.
She wrote: "Because a complication with the umbilical cord, my baby was born by c-section. The doctors and Mike were super calm and were there for me every second.
"I was feeling a bit frustrated because I thought that I had done everything to make sure my baby had a natural birth, but I had to do what was best for him, so I just carried on and let the doctors do their job."
She added: "I went to the operating room and in less than 20 minutes little Noah was born! It was the best moment of my life, the best feeling ever. You just can't compare it."
See who else has given birth this year in our gallery:
Copyright: Love & Lust London