Mario Lopez has become a father for the second time.
The former
Saved By The Bell
star and his wife Courtney welcomed a baby boy called Dominic Lopez overnight.
He told fans: "It's a boy!!!!!!!!!!!!!! Please welcome Dominic Lopez to the world! Couldn't be happier... ‪@CourtneyMLopez & baby are doing just fine."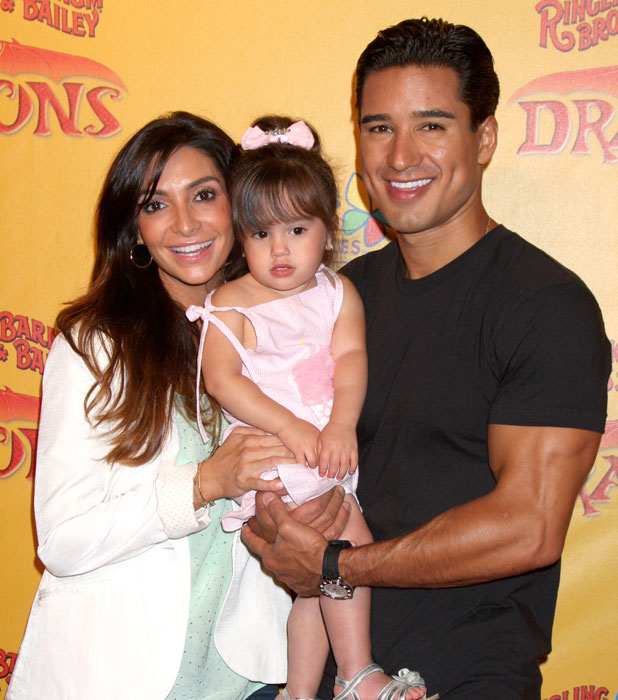 Mario had been filming on
X Factor USA
, which he hosts, when he got word that Courtney was in labour with the couple's second child.
He tweeted: "Whoa… cutting it close. Just wrapped X Factor and I'm rushing to the hospital. Baby Lopez #2 is coming tonight! Baby better wait for me!"
Mario was joined at the hospital by his mother and Courtney's mother, and tweeted a picture of the trio dressed in scrubs as they awaited little Dominic's arrival.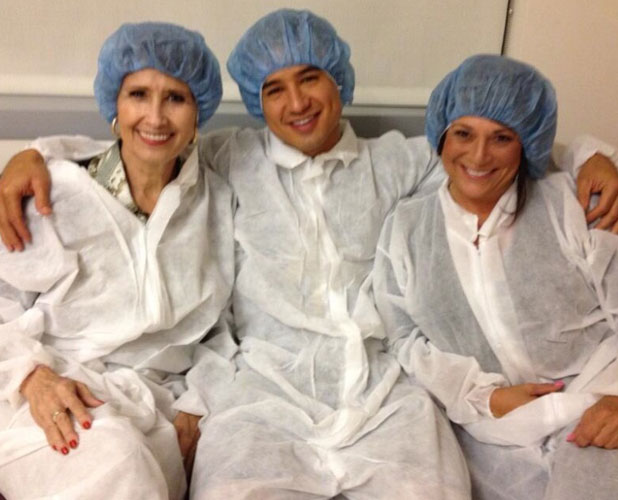 He added the caption: "The mommas and I are ready to go! It's game time..."
Another picture showed Mario giving Courtney a supportive kiss on the cheek as she waited in the delivery suite.
It appears after the initial excitement of rushing to the hospital there was a bit of a wait, as Mario found time to tweet the football scores. He also wrote: "This anticipation is killing me..."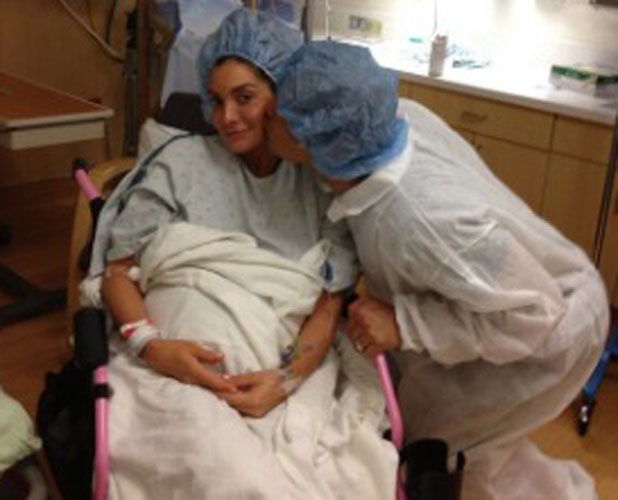 It was worth the wait though, as Mario tweeted after the birth: "I am in heaven right now.... And in a bar. ‪#CelebratingDominicLopez!"
Little Dominic is the couple's second child, following daughter Gia who was born three years ago.
Congratulations to Mario and Courtney!
More stars who have welcomed babies in 2013 - gallery!
Copyright: Love & Lust London