Celebrity Big Brother's Abz Love couldn't lead a more different life to his existence with boy band 5ive in the 90s.
The star, 34, now lives deep in the Lincolnshire countryside with his beloved girlfriend Vicky Fallon - and if it wasn't for her, Abz may not be here today.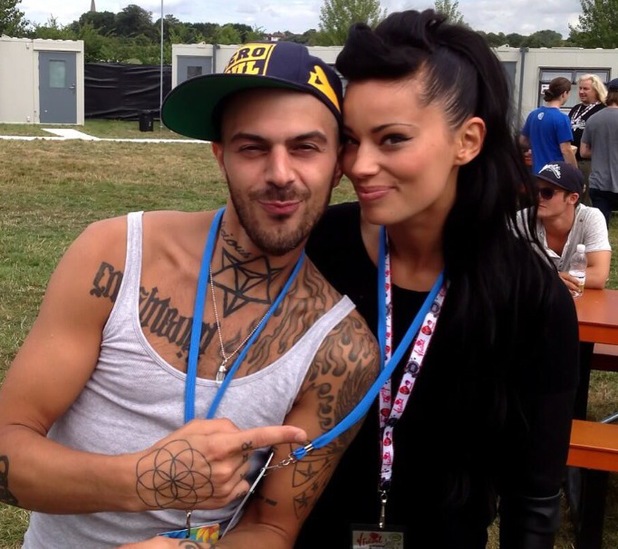 When 5ive split in 2001, Abz was hellbent on destruction and previously admitted to splashing all his money on drink, drugs and extravagant possessions.
Speaking earlier this year on
The Big Reunion
, Abz explained: "I felt like I had nothing to lose. I'd done it all - had money, spent it, been there and done it. What else is there? I was ready to die."
Turning to Vicky, he added: "It was just before I met you that I was on my way down I guess."
Vicky replied: "It was like there was a bit of a demon...something dark around you. It was literally like Jekyll and Hyde."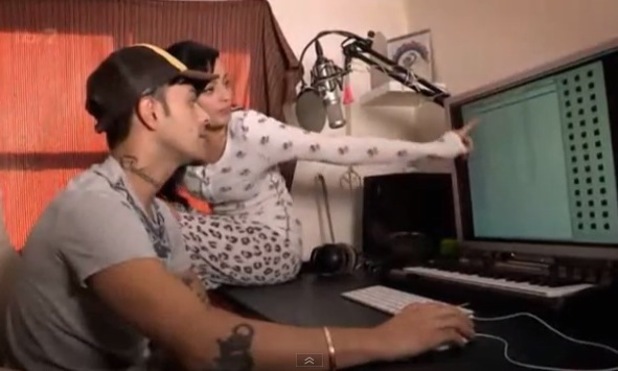 Holding back tears, she added: "You were really, really fighting with yourself. That was the worst thing."
In a one-on-one with the camera, Abz concluded: "She saved my life in my eyes because I was on a road to self-destruction."
Vicky has founded her own artist management company and now manages Abz. They live on a farm together with their four beloved pet dogs and life couldn't be better.
Like Abz, Vicky is also a talented singer and has recorded several videos for YouTube. While he has been in the
Celebrity Big Brother
house, she's been busy drumming up support for her man on Twitter.
Last night, following his interview with Vanessa Feltz and chat with Courtney Stodden, Vicky tweeted: "#cbb tonight was so heartwarming, so happy the #abz I know & love is finally being seen.. #teamabz."
Check out one of Vicky's videos here: