Newly single actress
Tamzin Outhwaite
and former All Saints star Nicole Appleton have been leaning on each other as they ride their recent relationship storms.
Proving that girl friends are the best, the close pals have been supporting each other through their marriage splits with
Miranda
star Tom Ellis and former Oasis frontman Liam Gallagher, and are planning a bumper girly night out to boost their spirits.
Last month it was reported that Nicole's husband Liam, with whom she has a 12-year-old son, Gene, had fathered a secret lovechild from an affair with journalist Liza Ghorbani. He is now reportedly dating his former personal assistant, Debbie Gwyther.
Then, just last week, it was reported that Tamzin's marriage to Tom, with whom she has daughters Florence, five, and one-year-old Marnie,
had fallen apart
.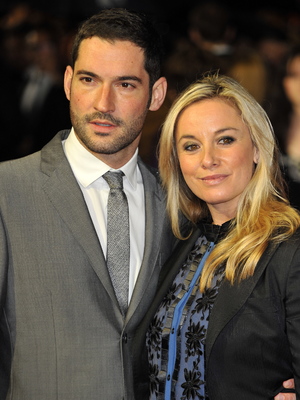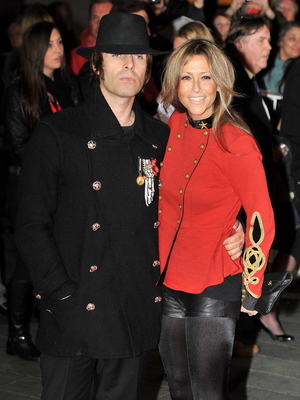 It's their shared experiences of life in the limelight that are helping Tamzin and Nicole to stay strong for each other. They're determined not to wallow, not least for the sake of their kids.
"It's all about girl power, and what better way to show it than to get out there and party? Why should it always be the men who are considered to be moving onwards and upwards?" says our source.
Despite their heartache, they've got good reason to keep their heads up right now. Nicole is rumoured to be
helping out X Factor judge Louis Walsh
during the Judges Houses stage of the show, which will be filmed in Saint Tropez on the French Riviera. Meanwhile Tamzin is returning to the stage at the Hampstead Theatre in London to star in a play about a couple struggling with family life.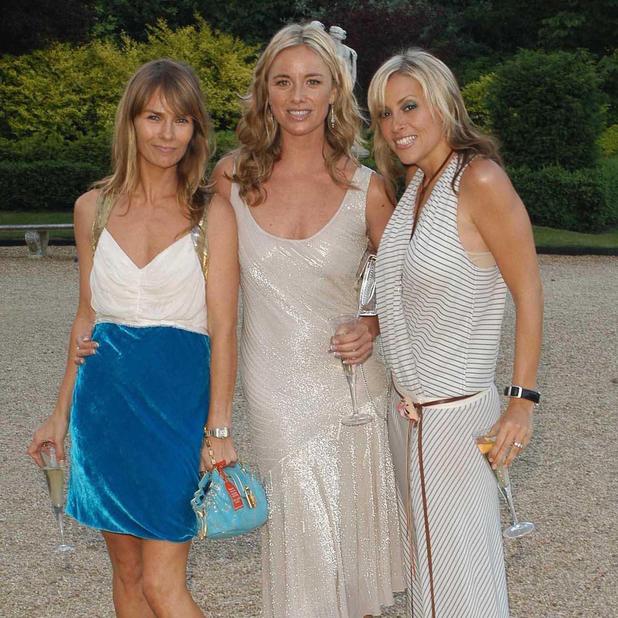 "What better excuse could there be for a celebration? These girls are back on the market and rather than showing their men what they're missing, they're determined to show the world what they have to offer.
"The plan is to get all their best girlfriends together and have a huge tear up. They're not crying into their pinot grigio, that's for sure.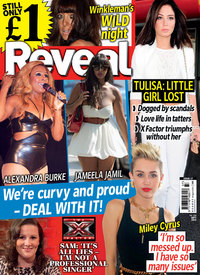 "Now they are focusing on the positive. Both of them have lots of positive things to look forward to and they have enough self-confidence to realise that there are thousands of men who would kill to be with them.
After meeting on the party circuit over a decade ago, Tamzin and Nicole hit it off straight away and have shared some great experiences.
"They have so much shared history they were always going to help each other through the fire," adds our source.
Tellingly Nicole broke her Twitter silence after Liam's cheating had been revealed, by posting the saying: "Best friends are the people in your life that make you laugh louder, smile brighter and live better." Too right!
Check out this week's Reveal magazine for the full story