Olympic champion Victoria Pendleton married longtime partner and former Team GB coach Scott Gardner at a country manor house in Cheshire over the weekend.
The couple enjoyed a beautiful ceremony in the North West county where they both live, and were joined by friends, family and fellow athletes, including Team GB swimmer Keri-Anne Payne, as well as their two pet Dobermans.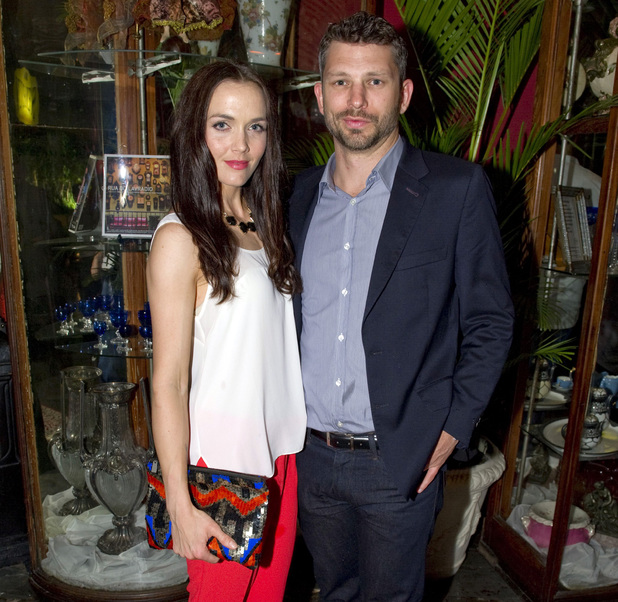 Victoria, 32, and Scott began dating during their time on the British Cycling team together, where Scott was working as a sports scientist.
Their relationship soon raised eyebrows, as some people considered it unprofessional to have a coach romantically involved with a member of his team and Scott was later forced to resign.
He now works for the British Canoe Sprint team.
After retiring from professional cycling, Victoria took part in BBC's
Strictly Come Dancing
, where she finished in seventh place with dance partner Brendan Cole.
And it seems she loved her time on the show so much that her first choice for wedding entertainment at the weekend was the
Strictly
house band!
Congratulations Victoria and Scott!