Katy Perry's almost as famous for her ever-changing style as her fabulous music so it's no surprise to hear her say: "I love having fun with my looks."
The 'I Kissed A Girl' star has experimented with every hair colour we can think of (yes, even pink!), played around with her make-up and never been afraid to wear just what she wants on the red carpet or on stage (we're looking at you, 'California Dreams Tour'!)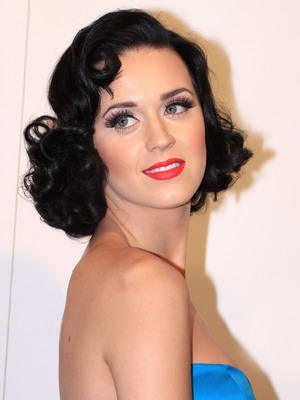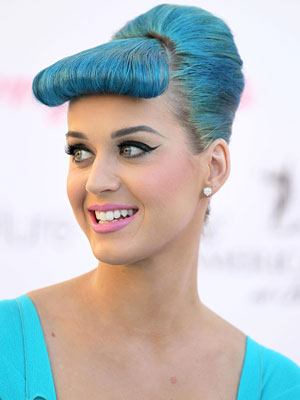 Now, she's embraced a fierce new, animal-inspired look as she promotes single 'Roar', rocking the MTV Video Music Awards in leopard print and releasing a promotional poster of herself swinging through a jungle.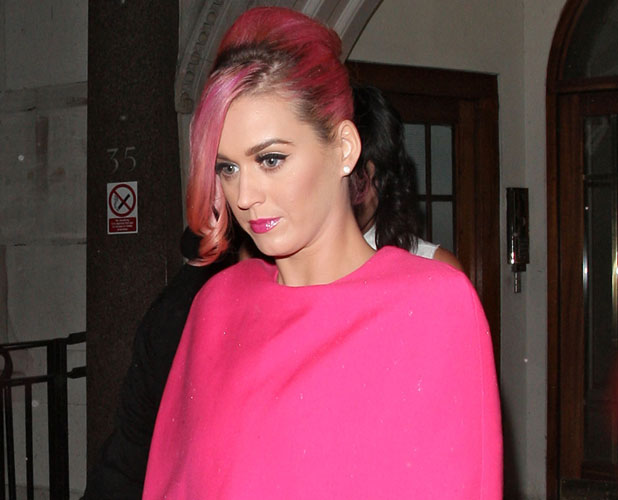 Chatting to the new issue of
Cosmopolitan
, she said she loved experimenting with new looks but, more importantly, always wanted to show fans they don't need to strive for perfection.
"I want to present myself as a human being, with lots of different aspects that aren't necessarily perfect. I think it's totally fine to accept everything you have if you can. It's good to try and have a certain grace with everything, but a sense of humour is most important. I try not to take myself too seriously."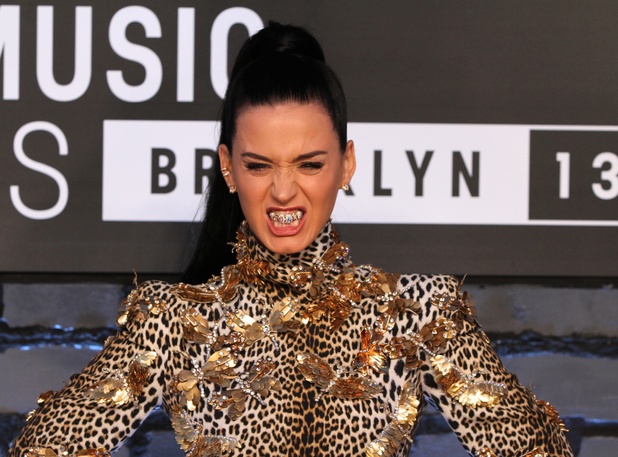 Katy's single 'Roar' has been a huge smash around the world – she even released it in the UK one week early due to overwhelming demand. It's the first single from her new album
Prism
, released 22 October.
She has millions of young women around the world dreaming of growing up just like her – but who inspired Katy when she was young?
"Queen's track Killer Queen made me discover music and helped me come into my own at the age of 15," she said. "The way Freddie Mercury delivered his lyrics just made me feel like a confident woman; I'd say his fingerprint is all over me in general.
"And I also love the idea of a woman who reigns and has power, like your Queen in the UK."
So, we guess that's why she's named her new fragrance Killer Queen, then! The promotional campaign for the perfume sees Katy channelling her inner Marie Antoinette-turned-rock-chick in a gorgeously regal-themed advert.
For more from Katy, pick up the October issue of Cosmopolitan, on sale now. Also available in digital edition on Apple Newsstand
.
Go behind-the-scenes on Katy's Killer Queen commercial below: