Former 5ive star Jason 'J' Brown will make his return to the spotlight tomorrow night and admit that he once took an overdose of painkillers.
After keeping a low profile since the boy band split up, J has filmed a segment for the new mini-series
The Big Reunion On Tour
.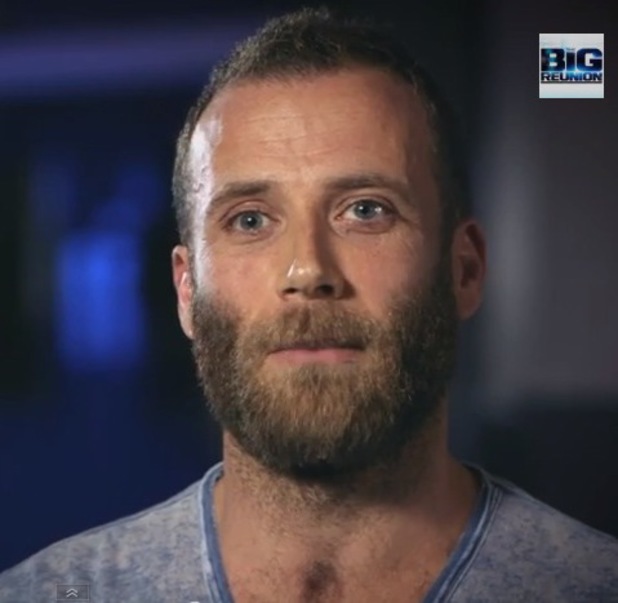 Earlier this year, his bandmates Abz Love, Scott Robinson, Ritchie Neville and Sean Conlon reunited for the ITV2 show, but J refused to take part.
Tomorrow night (5 September) however, J will explain his reasons for not joining them.
In a sneak peek trailer for the show, J - who now has a beard and lives a quiet life - tells Abz: "I like my privacy."
He then tells the cameras: "I took a box and a half of painkillers or something and tried to finish myself off."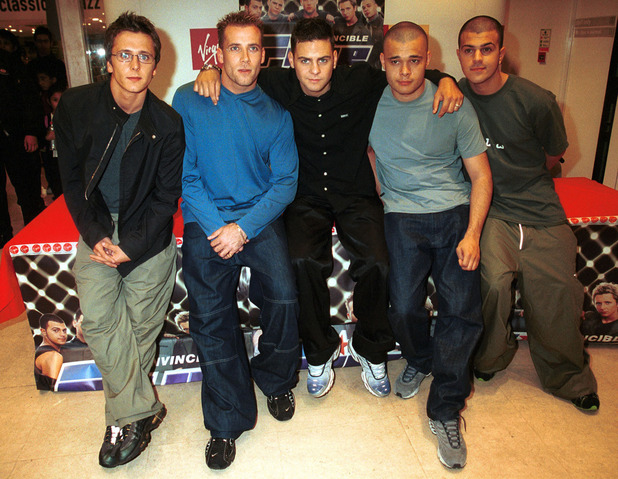 During
The Big Reunion
, the band hinted that all was not rosy between J and Sean.
Scott said: "J was a massively overpowering human being. There was times in that band where I did hate him. There were times in that band where I thought he was really cool.
"He did have a very gentle side as well, but he's a gemini, so he's like two people. One of them was like the salt of the earth, the other was a complete c*ck.
"Mental bullying, trying to put you down and make you feel worthless - he did a lot of that. In my opinion, J sort of overpowered Sean as a younger lad and I felt like I lost Sean for a long time."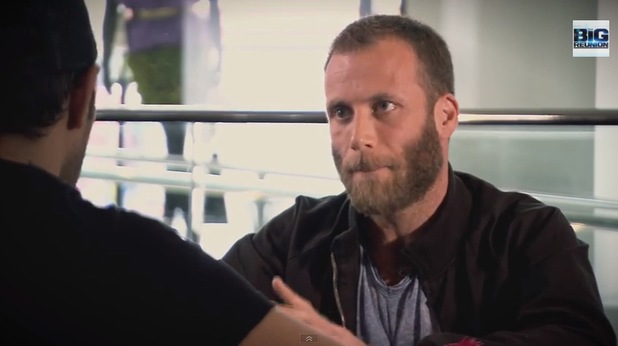 Sean, who had a breakdown during his time in 5ive, added: "There was little comments here, little comments there. I was actually very very confident and very outgoing in the beginning of the band, but I became the unconfident one.
"I became the insecure one - I let the external environment destroy me. I needed a father figure, I needed someone to put their arm around me and tell me it would be alright."
In the clip for tomorrow night's show, Abz is seen asking J: "Why's it that bad, like you can't even talk to the dude?" J replies: "I was losing my mind like everyone else."
We previously
revealed that J will hit back at the bullying accusations
made against him during the programme.
Watch the full sneak peek trailer below.
The Big Reunion On Tour, 9pm, ITV2, Thursday 5 September.
Will you be tuning in to The Big Reunion On Tour? Tell us below, as the best comment from across the website each week wins £50!