Celebrity Big Brother star Courtney Stodden's husband Doug Hutchison has joked he's never seen his wife wear as much clothing as she has been doing in the BB house! He also reckons she has what it takes to win.
Courtney, 19, has become known for her love of skimpy clothing while cooped up inside the BB compound but, it appears, she wears far less when home in LA with Doug!
Appearing on
Celebrity Big Brother's Bit On The Side
last night, he joked: "I've never seen Courtney wear so much clothing as in the house!"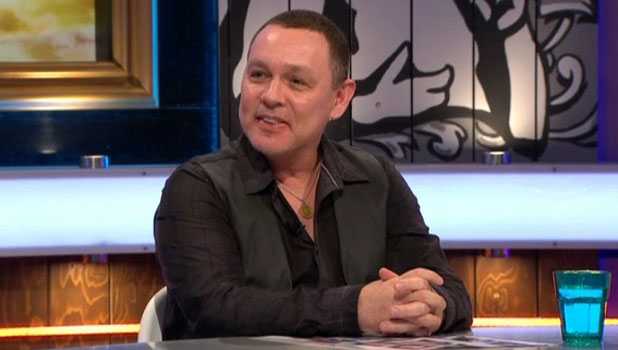 Doug made a surprise appearance on the show yesterday when he took part in the prisoner task.
Big Brother pretended Doug had been kidnapped by the fake villain Mr Big
. If Courtney agreed to give up all her possessions then she'd get to spend time with him. Courtney agreed in an instant and was reunited with her actor husband for a precious few moments.
Recalling their reunion, Doug said: "It was weird and wonderful at the same time. It was weird because of the circumstances and under the watchful eye of Big Brother but it was also wonderful to see my wife.
"To hold her and look in her eyes and tell her I loved her, even just for four minutes or however long it was. It was a lovely moment."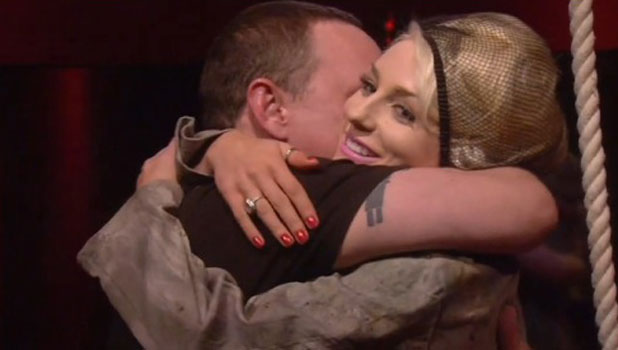 Courtney has been nominated for eviction tonight alongside Sophie Anderton, Louie Spence, Bruce Jones and Lauren Harries and Doug said it was a "win-win" situation whether she stays or goes.
In an interview for the official Big Brother YouTube channel, he said: "It's win-win. If she's not evicted she stays in the house and is that much closer to winning. If she is, she can come back into my arms after the eviction and that would be a sweet deal as well.
"I think Courtney could win this hands down. She has everything it takes. I think for the most part the housemates love her a lot and she has managed to turn the UK audience towards her versus against her because of her unabashed sweet nature."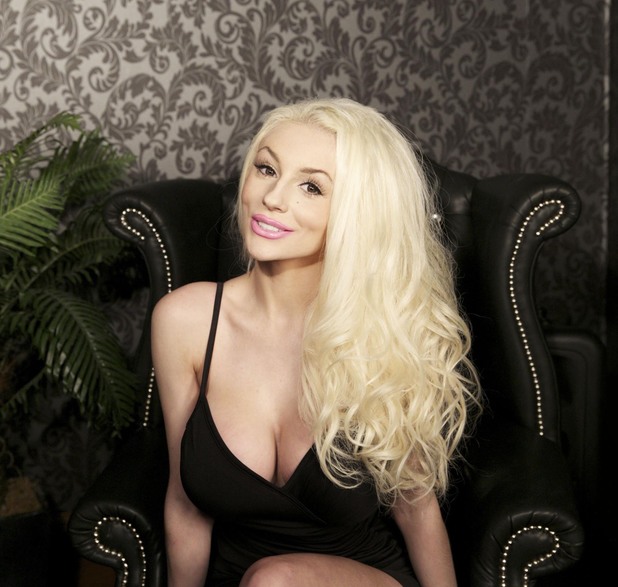 Doug added that his wife is just being herself on screen, saying: "Courtney is showing them she is beautiful, effervescent, kind, gracious, fun, entertaining and vivacious. I think she is doing really well."
As for Courtney's relationship with Lauren, he said: "I thought their connection at the beginning of the show was very endearing and it didn't surprise me they connected but as Courtney has started to come out of her shell and mix with the other housemates – I think it's important she mixes with others other than Lauren."
Big Brother continues tonight on Channel 5
Watch Doug's interview with Big Brother below:
This year's Celebrity Big Brother housemates in pictures:
Copyright: Channel 5