Michelle Keegan has once again shown how loved up she is with boyfriend Mark Wright, tweeting a picture of them kissing.
Coronation Street
star Michelle uploaded a photo to Instagram on Monday night (2 September) that appears to show her and Mark snuggled up in bed.
As she stares at the camera, he's planting a kiss on her lips.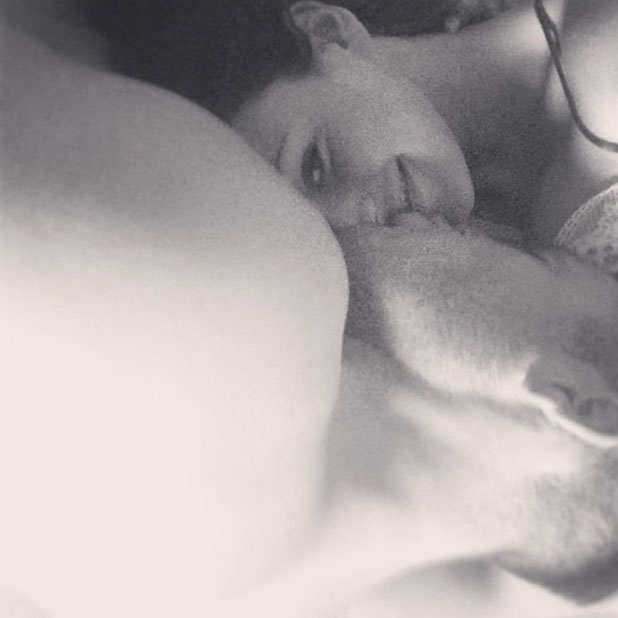 Michelle's sweet snap has been favourited more than 23,000 times on Instagram in just nine hours, with fans rushing to tell her how great a couple she and Mark make.
One wrote: "You guys are amazing! So adorable!" Another joked of Mark: "Lucky bastard."
Michelle's picture came a couple of days after Mark gushed about his gorgeous girlfriend via Twitter, writing: "Twitter is for expressing your feelings (especially after a drink) it feels so good to be so happy I love my girl more than anything #honest."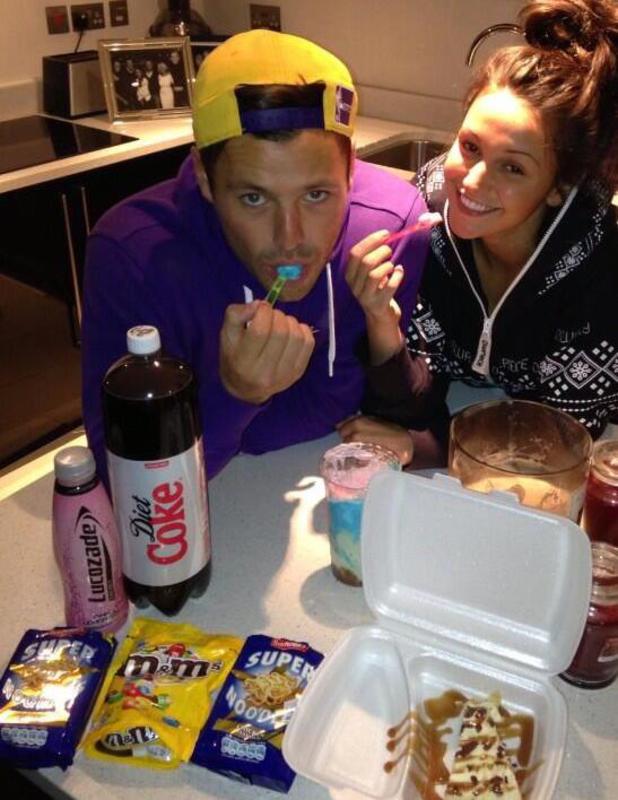 Maybe this is simply Michelle's way of returning the sentiment?! She tweeted the picture at him alongside a heart symbol.
The beautiful pair began dating while both in Dubai over New Year's Eve, with Michelle later saying: "We are really happy... I'd met Mark before, but a group of us met up, and it was an amazing night. We went to a festival on the beach and to a club and stayed up all night. Was it a night that changed my life? Perhaps."