Michael Bublè has only just become a dad to baby son Noah, but there's been no sign of paternity leave for him.
Michael,
whose wife Luisana Lopilato gave birth to Noah on Tuesday 27 August
, kicked off his north America tour last night (1 September) with a concert in the Bahamas.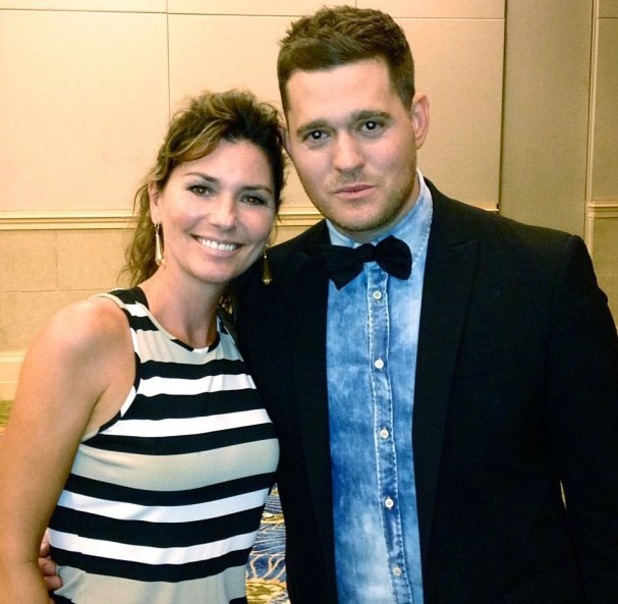 He will now travel around the US and perform practically every night until November 30. Michael will then take a five month break before heading to Australia for another string of gigs. Phew!
Last night, country singer Shania Twain was pictured backstage with Michael before she and her family watched his show at the Atlantis Resort.
Sharing a picture of himself with Shania, Michael tweeted: "Big thanks to @shaniatwain and her beautiful family for coming to hang with me before my show last night - MB."
Meanwhile, it seems Argentinian model Luisana - who gave birth in Michael's native country Canada - has taken to motherhood like a duck to water.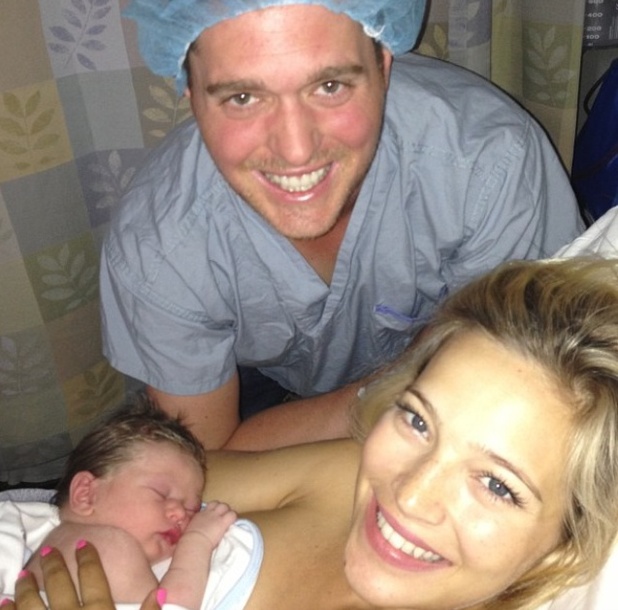 Five days after giving birth to their little boy, she logged onto Twitter and gave fans an update on how she was getting on.
Roughly translated, Luisana said: "Ok only 5 days at home with Noah! Already I've fallen in love with him!" Aww, we're not surprised!