Simon Cowell has described the moment he saw a scan of his unborn child as "surreal".
The
X Factor
boss is expecting his first child with New York socialite Lauren Silverman, who recently spent a few days with him in the UK.
Speaking to
The Times
, he said: "I went to see a scan today and it is just surreal. You see this thing which is now alive moving around. I feel very paternal right now. So I am very happy."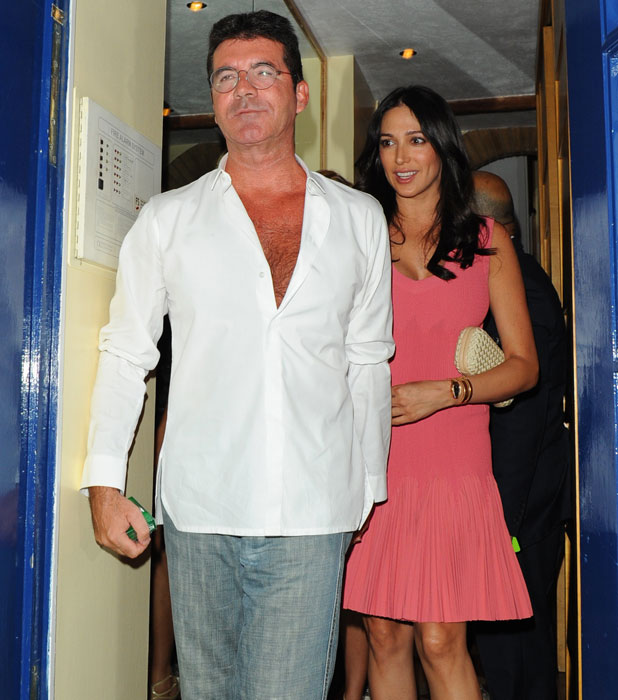 His brother Tony added to
The Sun
that Simon and Lauren, who has a seven-year-old son with her ex-husband, have already discussed names. "He is indeed a changed man," said Tony. "I am delighted that Simon appears so happy and relaxed with it all."
Simon has been opening up more lately about the impending arrival, after initially keeping silent when news of Lauren's pregnancy first broke.
At the
premiere of One Direction's movie This Is Us in August
, the 53-year-old told BBC: "Things are changing in my life right now for the better. I'm proud to be a dad. It's something I haven't thought of before and now I feel good about it."
Simon also described Lauren, 36, as a "very special girl".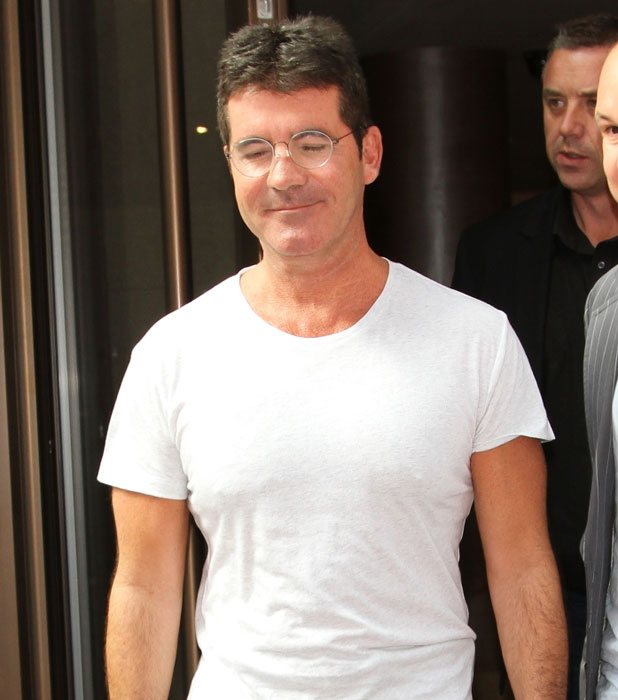 Socialite
Lauren is now back in America after spending a few days with Simon in the UK
, where he was overseeing the launch of
X Factor
's tenth series at the weekend.
They were seen holding hands and sharing a kiss as they left a posh Chelsea restaurant following dinner with
X Factor
judge and Simon's friend Louis Walsh on 28 August.
More celebrities expecting babies in the gallery below:
Copyright: Vimeo / Weiss Eubanks