Taylor Swift had tongues wagging when she was accused of directing a curse towards ex-boyfriend Harry Styles at the MTV Video Music Awards 2013.
But not so fast! According to her close friend Ed Sheeran, the moment that got us all talking has been completely misinterpreted.
Taylor was sitting next to Selena Gomez at the
Brooklyn, New York ceremony on 25 August
when cameras caught her mouthing what many thought was "shut the f**k up" just as Harry and his One Direction band mates took to the stage.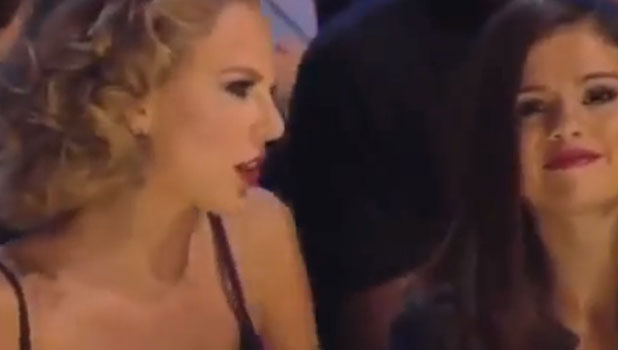 Many assumed Taylor was directing the comment at Harry. It's reported the couple split at the start of the year following a row while on holiday in the Caribbean.
But according to Ed, country star Taylor had actually been responding to something Selena said while One Direction were coming on stage.
Harry and band mates Niall Horan, Louis Tomlinson, Liam Payne and Zayn Malik were presenting a gong that Selena was nominated for - and didn't think she'd win.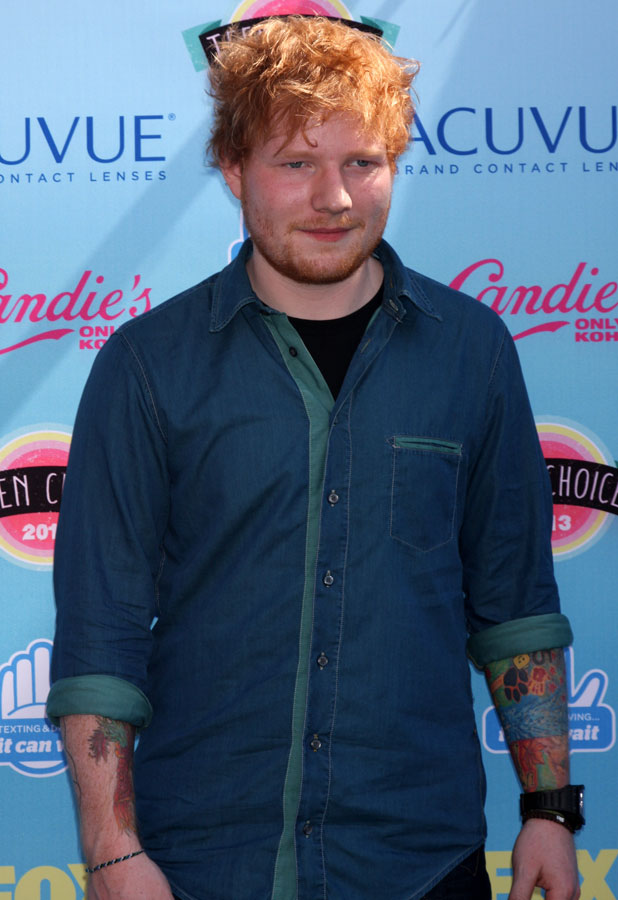 Ed explained during a Q&A at the weekend: "Taylor rang me straight afterwards and said, 'I think I messed up'. Selena had said to her, 'I think Miley will win the award over me' [and that's what Taylor was responding to]."
So that's that cleared up then! Kind of...
Some fans on message boards are still convinced Taylor has been misquoting, suggesting she was actually telling Selena - who
did
win the award: "Sorry for my arm."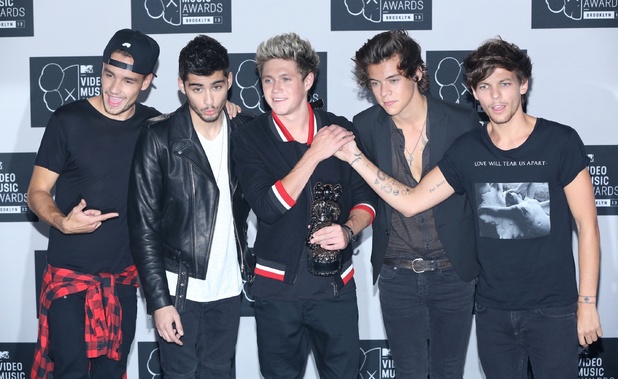 Taylor, however, was involved in one other bit of 1D drama at the glitzy ceremony, when she won a prize for her hit track 'I Knew You Were Trouble'.
It's often been rumoured the song is about Harry, although she's never confirmed that. When accepting her prize, however, she made a speech that many took as aimed at Harry, who was sitting in the audience.
Perhaps it was all in good fun, though? After the ceremony, Taylor and Harry were pictured together with Ed hanging out at an after party.
Watch Taylor's video for 'I Knew You Were Trouble' below: