Lindsay Lohan has said she chose to skip the Venice Film Festival 2013 in order to focus on her "health and well-being".
The actress' new movie
The Canyons
screened at the festival over the weekend but Lindsay did not join her director and co-stars on the red carpet, as had been rumoured.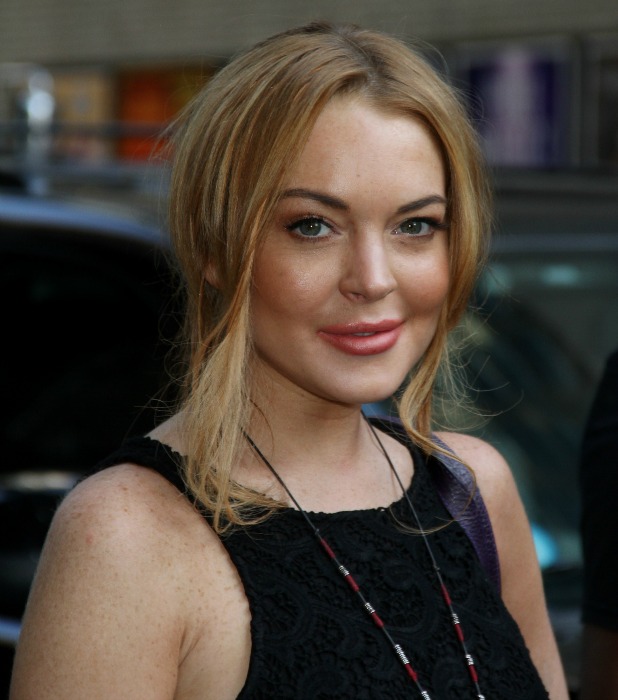 Lindsay, however, has spoken out via a post on her official website to clarify her absence, saying she was never scheduled to attend.
"I am so grateful for the extraordinary experience of being a part of this film. Unfortunately, I have to clear up these reports. I was never confirmed to attend. Of course, I would have enjoyed returning to that wonderful city and being a part of this amazing event, but my focus is on my health and well-being. Plain and simple, it is of the utmost importance."
Lindsay has just completed a 90-day court-ordered stay in rehab following a plea deal she made in relation to a car crash in Santa Monica last year.
She later described the rehab sentence as a blessing, saying: "I'm the happiest and healthiest when I'm working and I think this is an opportunity for me to focus on what I love in life. I don't think it's a bad thing, I think it's a blessing, not a curse."
And her father, Michael, seems to think the same, telling Life & Style she's now committed to turning her life around, saying: "I think she has really turned a corner on this. Lindsay is back to who she was, a very kindhearted and compassionate person."