Lamar Odom's cousin has spoken out in support of
Khloe Kardashian
's husband after he was
arrested on suspicion of driving under the influence
.
Michael Mercer told
Celebuzz
: "We're here for Lamar in whatever he needs.
"He knows where we are and we support him."
Lamar, 33, was pulled over in the early hours of yesterday morning (30 August) while behind the wheel of a white Mercedes on the 101 Freeway in California, US. Following roadside tests, he was taken to a nearby police station.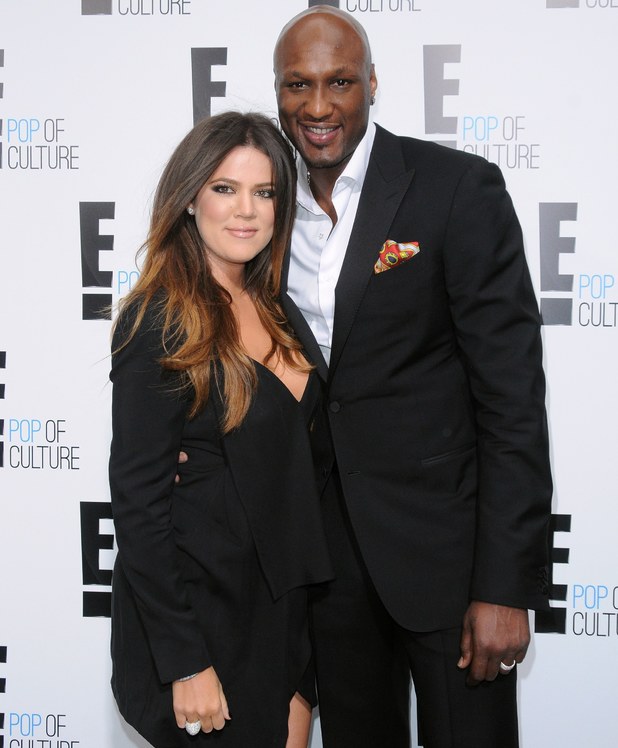 The LA Times have stated that a report by the Californian Highway Patrol found Lamar showed "objective signs of intoxication and was unable to perform field sobriety tests as explained and demonstrated".
Lamar's driving license has been suspended for a year because he failed to agree to chemical testing at the police station, according to reports.
His arrest came after allegations in America that he has also been taking drugs - something Lamar has yet to comment on.
Reports from the US said the basketball player has been battling a drug addiction, however his rep did not respond when Reveal put the allegation to him. Khloe's rep, meanwhile, had no comment to make.
Michael added: "If he needs to call or just lay low and get help, we are 100 per cent behind him.
"He is going to do what he feels is right. I'm on his side either way."
Lamar's wife Khloe, 29, has also broken her silence, tweeting: "Smile and no one will notice."