Lindsay Lohan
has been described as "unpredictable" by her director after she failed to show up at the Venice Film Festival.
The troubled American actress was expected to attend to promote her new film
The Canyons
, in which she plays the girlfriend of a Los Angeles movie producer, but she pulled out at the last minute. Instead, she was spotted out and about in New York.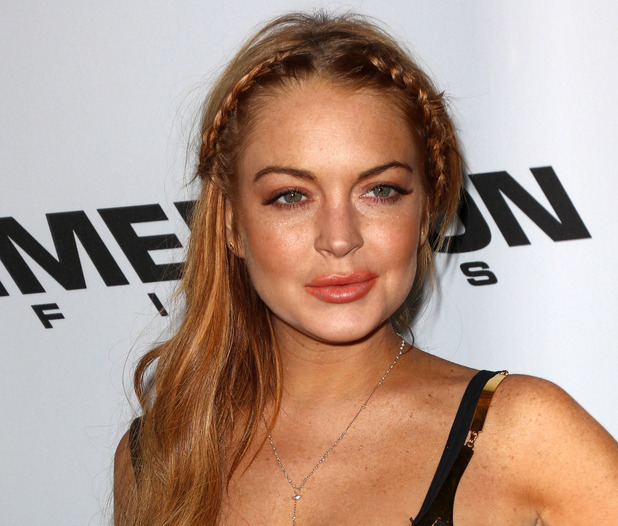 Speaking at a news conference about working with Lindsay on the film, director Paul Schrader said: "One of her problems as an actor is she has a very hard time faking things. For the last 16 months I've been held hostage, by my own choosing, to a very talented but unpredictable actress.
"She was supposed to be here today, she said she would be, but she is not."
He also declared himself to be a "free man" now he no longer had to work with the star.
Lindsay recently completed a court-mandated rehab stay and revealed, in an interview with Oprah Winfrey, that she was making an effort be "really honest" with herself about her issues and her past.