Lee Brennan has found himself in the spotlight again after getting back together with his 911 bandmates for TV show The Big Reunion.
Poised to release their new single, '2 Hearts 1 Love', Lee has found the reunion an emotional ride – especially as he had to tour the UK with his estranged wife Lindsay Armaou.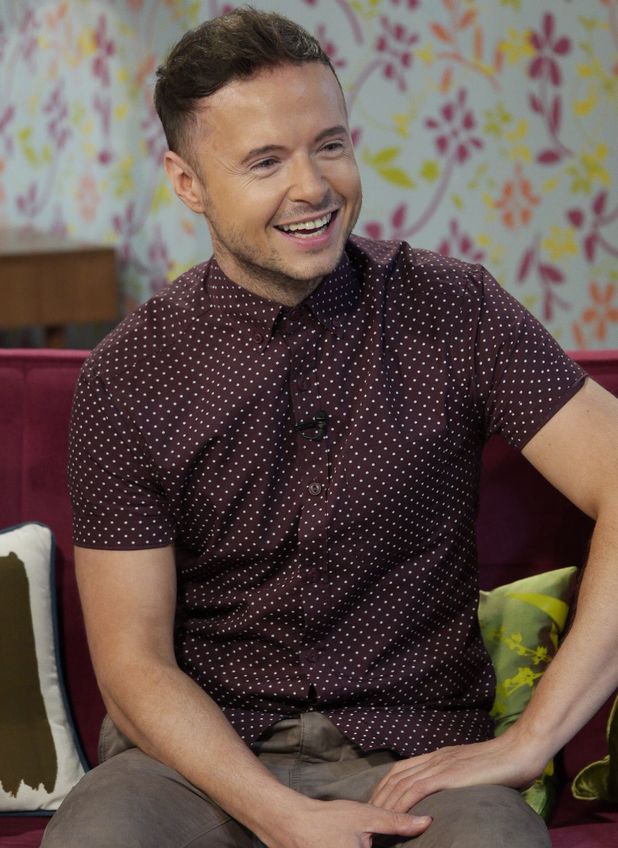 Lindsay also reunited with her band B*Witched for the programme and Lee was shown on camera breaking down as he recalled splitting with her in 2011.
But despite the heartbreak, 39-year-old Lee found being so open has actually helped him to move on. He tells
Reveal
: "I didn't realise how much I would [wear my heart on my sleeve].
"It was really weird…I kept walking out of the room when I came on screen. I don't like watching myself but also, when I heard what I was talking about, I started getting a bit emotional."
He adds: "I went on Twitter to see what people's reactions were to the show and I was getting so much feedback. It was quite emotional reading people's responses.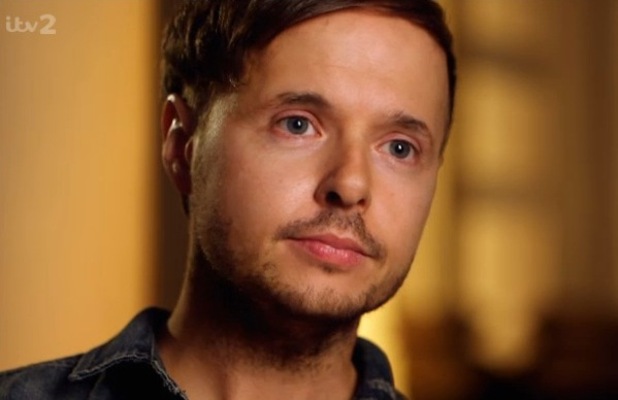 "I was just being truthful about how I felt about somebody and I guess that's helped a bit with moving on."
Following the show, Lee and Lindsay went on tour for two weeks with the other bands that had taken part – Atomic Kitten, Blue, The Honeyz and 5ive.
Luckily, Lee said it wasn't awkward: "We're still married obviously, but the good thing is we get on great and we said so on the show," he admits.
"When we did the gigs together, I'd sit with Lindsay and the B*Witched girls - we'd be listening to songs and chatting away.
"I wouldn't say it was awkward, slightly strange I guess because there are so many emotions from our time together, but not awkward."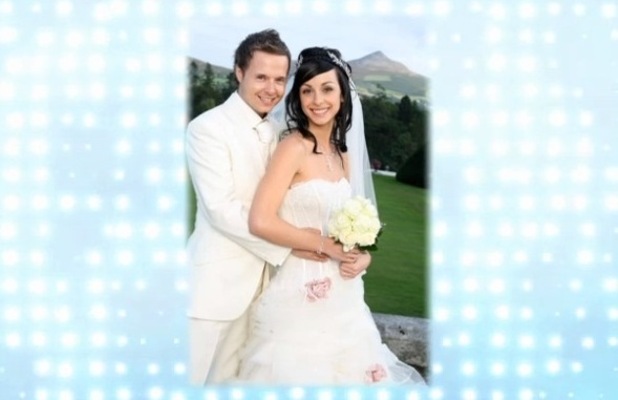 Lee had no reservations about reuniting with his bandmates Spike Dawbarn and Jimmy Constable for
The Big Reunion
either.
He says: "People thought it would be car crash TV, but I think it was done in such a good way and all the stories were raw, which is why it worked.
"We felt viewers would be thoroughly intrigued and interested about how it was back in the day, rather than the smiley faces they saw on TV and in magazines. And wow, I think we shocked them!"
Lee is taking more time to enjoy being in the spotlight this time around and he has also noticed a change in the other bands who took part in
The Big Reunion
.
"Back in the day, we felt a bit of rivalry, a human reaction to the fact that there was another boy band in the house, Lee admits.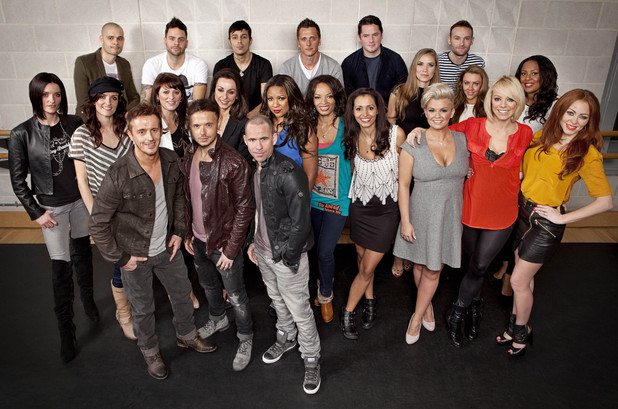 "This time around, everyone has got families and different priorities in their life. It's not like, 'We're back, we're gonna fight each other again'!
"We're too old for that and, for me personally, I just want to enjoy the moment because I now know how it can suddenly be taken away."
Along with their new single, which is released on 8 September, 911 have penned another six songs for their forthcoming album
Illuminate
. The lads will also be touring with
The Big Reunion
bands in December.
Lee adds: "It's very strange being back in the spotlight again, but I'm surprised at how chilled out I am. It's not the be and end all of my life, whereas back then as a lad, I felt like I could never see an end.
"I was very selfish and focused but now I have a life away from 911 too. I'm just riding the wave."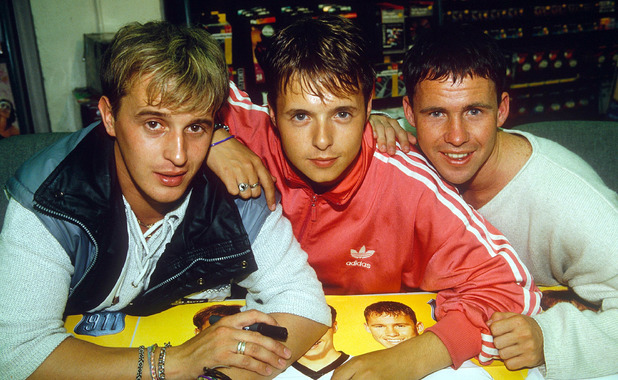 While we had Lee, we thought we'd get to know him a little bit better by asking him a few quick-fire questions.
My favourite food is…
Chinese – it has to be crispy duck pancakes with an egg-fried rice.
My idol is…
a few people! From a football perspective, I wanted to be Paul Gascoigne growing up, but from a music perspective, I wanted to be Marti Pellow from Wet Wet Wet. The Take That boys also made me aspire to be in a boy band. David Beckham is an absolute champion of a guy too, his image…everything really!
My worst fashion disaster is…
the spiky blonde hair I had in 911. I looked an absolute tool. Somebody should've told me. It was so bad that I won a 'Worst Haircut' award.
The one thing I'd save in a house fire is…
my
Big Reunion
disc that I got when we sold 100,000 tickets. That's a special memento.
In 10 years time…
I would like to be content within myself. I love photography, so would like to pursue it careerwise in one way or another, and I'd probably like to be married again or just have a partner - either. As long as I've got that sort of unit, it would be nice. It's just a case of finding the right woman...
We're pretty sure you won't have any problems there Lee!
With thanks to Naomi Clements
Watch 911's video for Two Hearts One Love below: