TOWIE star Chloe Sims clutched her phone to her ear, unable to compute the news that had just been delivered.
Her boyfriend Joe Fournier, who had told Chloe he was in St Tropez on a business trip, had been caught on camera with his hands on former glamour model Leilani Dowding's bum.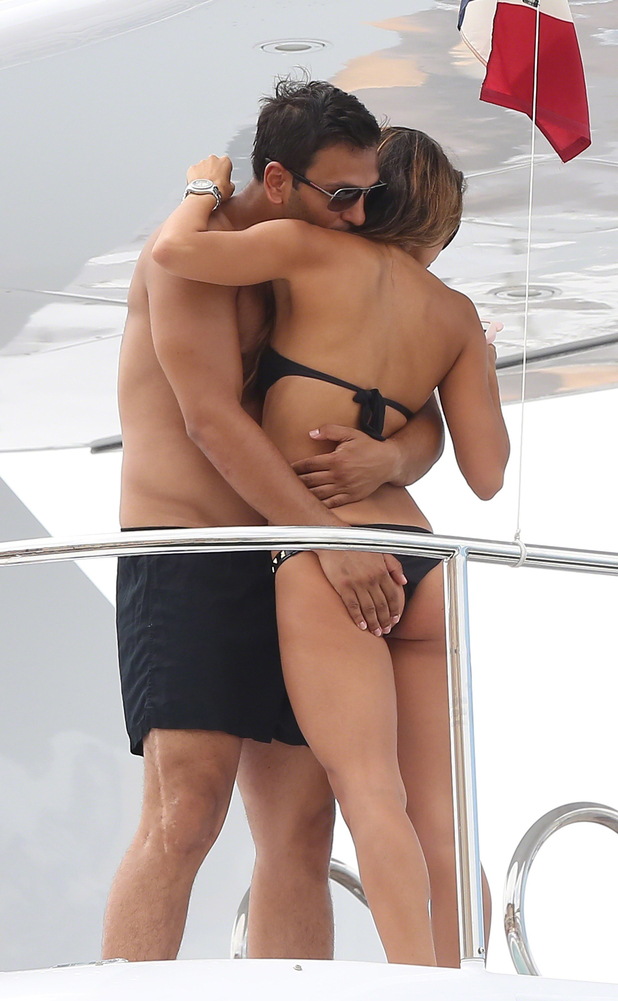 Fuming, Chloe rang her nightclub entrepreneur boyfriend for answers.
"He insisted that nothing had happened, but I'd seen the pictures and called him a liar," Chloe, 31, tells
Reveal
.
"I felt he was taking me for an idiot. Why say you're away on business, leave your girlfriend at home then surround yourself with girls on a boat?"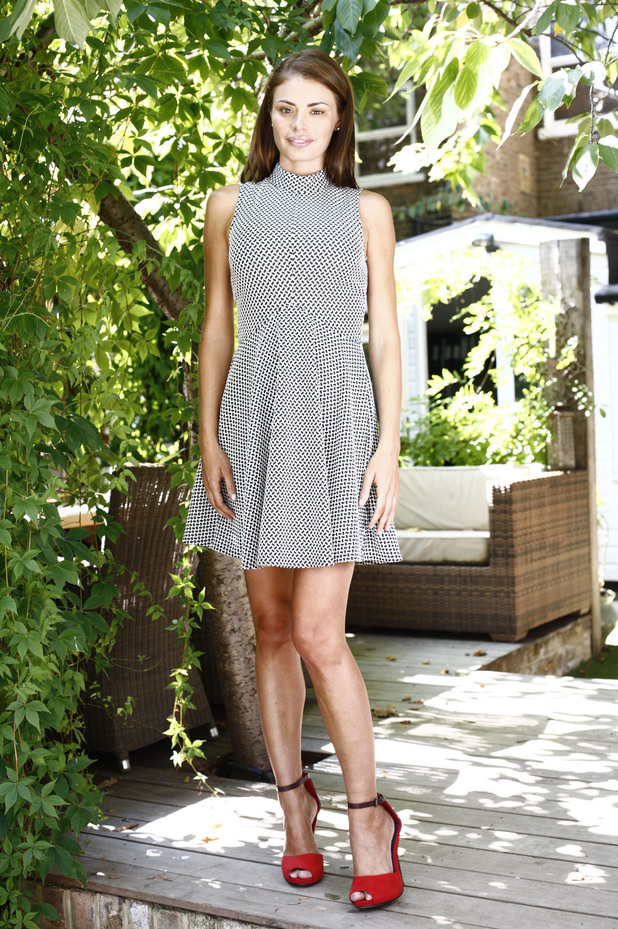 The couple had been dating for two months and had just returned from a romantic minibreak to Paris when Joe, 30, went on the ill-fated trip to the French Riviera.
Even before he was seen looking a little too close to Leilani, who made a name for herself by posing topless in the 90s, Joe's behaviour had started ringing alarm bells with Chloe.
One episode in particular, while the couple were in Paris, sticks out in Chloe's mind: "Joe got really excited about the celebrity side of my life and decided to set up paparazzi shots of us shopping there.
"We went into Bulgari and when we left he presented me with a little Bulgari bag in front of the paps. Then he said: 'It's not really for you, I just thought it would make a nice picture.' He'd bought himself an aftershave! I'm cringing just thinking about it."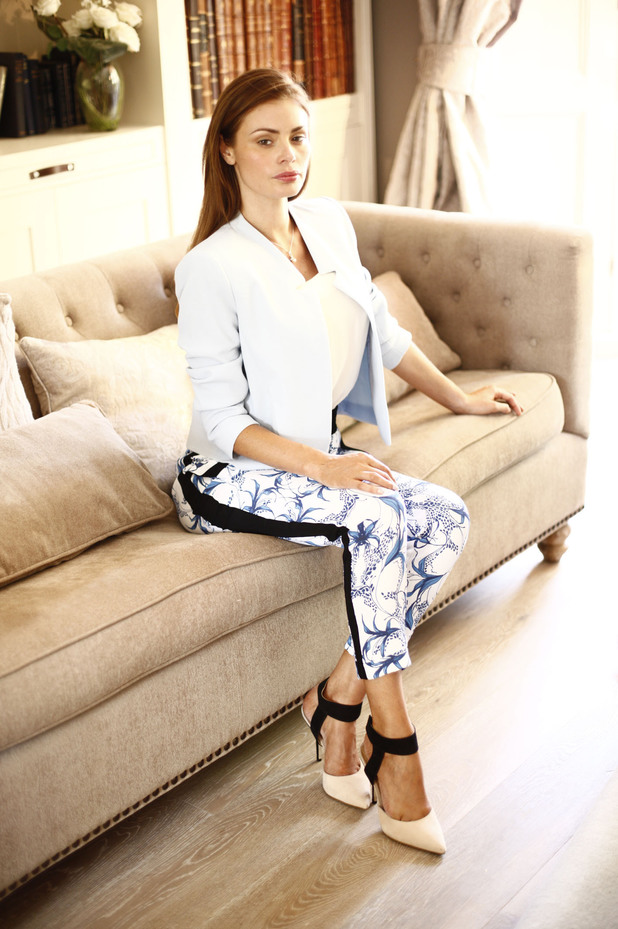 Chloe was determined to look on the bright side, and admits that she's so keen to meet her Mr Right that she was happy to overlook any flaws.
But the Leilani situation was the final straw, though both Leilani and Joe insist that nothing untoward happened.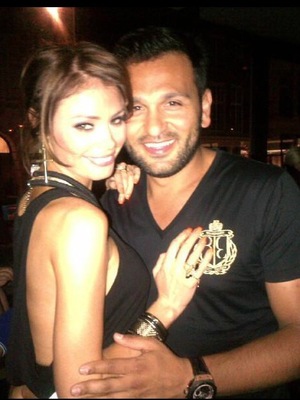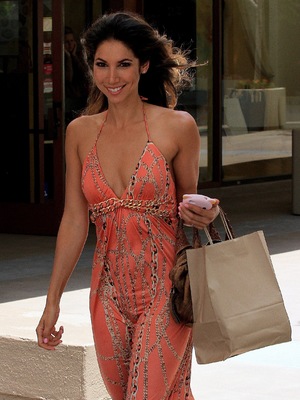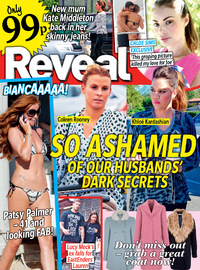 Chloe is convinced that either Joe or the model set the paparazzi shots up.
She adds: "Neither of them are famous enough to get recognised in St Tropez. She's got about 20,000 followers on Twitter, I've got 750,000 and was recently in St Tropez for 12 days without being photographed."
She's now ended things with Joe, and has learnt a poignant lesson. "I really wanted this to work. I hate being on my own and I want to be happy. But I'd rather wait another five years for the right man than settle for the wrong one."
Read the full exclusive with Chloe - including why she got so stressed that she ended up in hospital after the split - in this week's magazine. it's out now.
Watch all the behind the scenes action from our shoot with Chloe here: