Kevin and Danielle Jonas have revealed their first baby will be a girl.
The
parents-to-be announced earlier this year that they're expecting their first child together
, and yesterday (29 August) they excitedly confirmed the new arrival will be a daughter.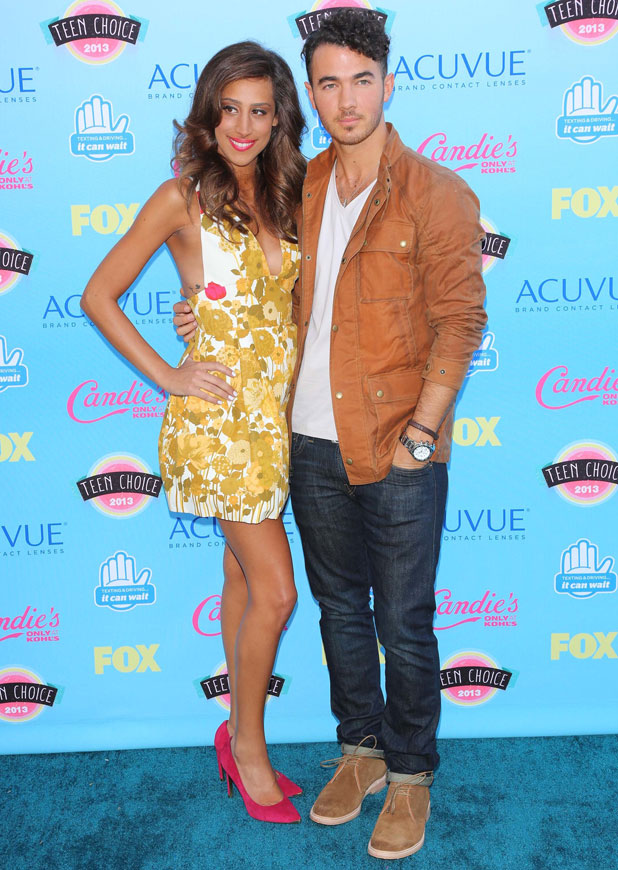 Kevin shared the news via Instagram, uploading a sonogram picture with the message: "It's a girl! Thank you everyone! She's sucking her thumb!"
Danielle added on her own account: "It's a girl !!! I am so happy I been able to share everything & not have secrets it's been so nice. Thank u for all the tweets of excitement... A girl. It feels so real!"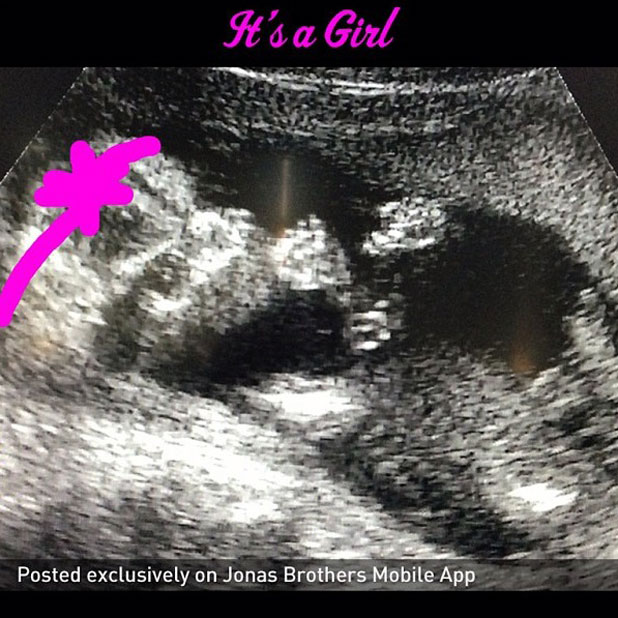 Kevin's mum Denise – who has four boys: Kevin, Joe, Nick and Frankie – couldn't help joking: "After years of testosterone-Finally estrogen!! I am so blessed to have a granddaughter."
His dad Paul added: "Finally a girl! So happy for ‪@kevinjonas and ‪@daniellejonas - I am so ready to spoil this child!!!"
Kevin and Danielle married in Long Island, New York back in 2009 after meeting while on family holidays in the Bahamas.
Kevin admitted in an interview with Reveal
earlier this year that he and Danielle had been facing pressure from their families to start a family.
"We do get some pressure from our families. It's all of them, my mum, her mum, our dads – especially my dad," he told us.
"But that's ok, as it means they are as excited as we are for the future. If they didn't want anything to do with our kids, we would feel like we didn't have the support of the family. Them pushing us in that direction actually makes it easier to want to do it!"
More stars expecting babies!
Copyright: Vimeo / Weiss Eubanks