One Direction's Liam Payne celebrated his birthday alongside glamorous girlfriend Sophia Smith last night, partying up a storm at Funky Buddha night club in London.
The 'Best Song Ever' singer turned 20 on Thursday, 29 August, and after a day spent working with his band mates, he headed off to the exclusive club for some fun with Sophia.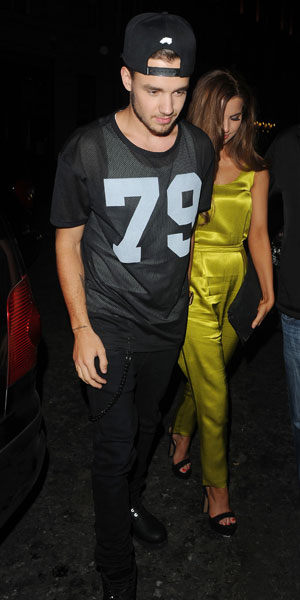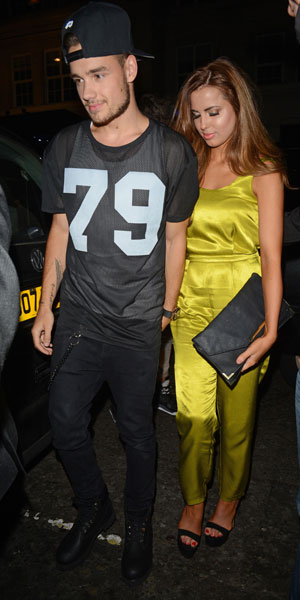 Liam dressed down in an all-black ensemble, while Sophia certainly kept all eyes on her in a gorgeous lime green coloured jumpsuit.
At one stage Liam was seen with his arms around the pretty brunette, who looked like she was giggling. Good night, then?!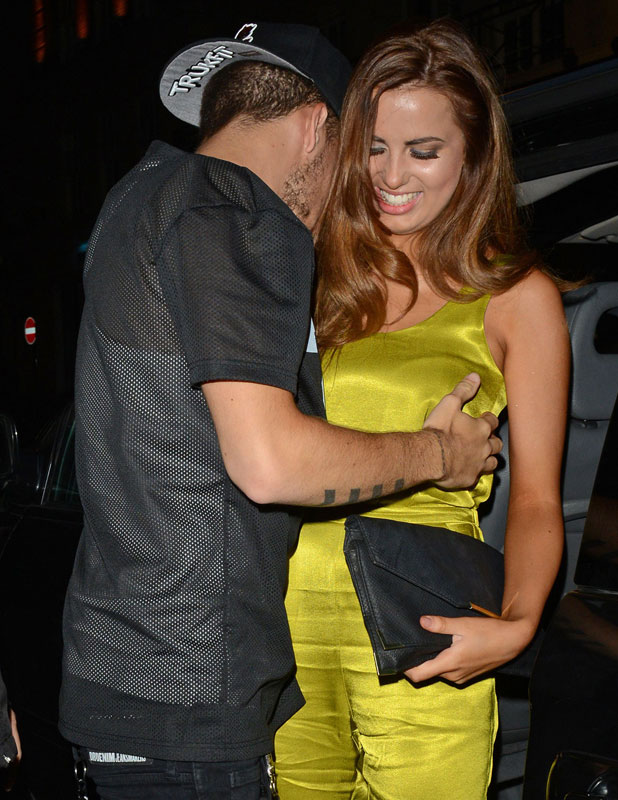 Liam and Sophia confirmed their romance after the premiere of One Direction's movie This Is Us
on 20 August, when they were seen holding hands as they arrived at the after party.
They are believed to have met at school, both attending St. Peter's Collegiate in Wolverhampton.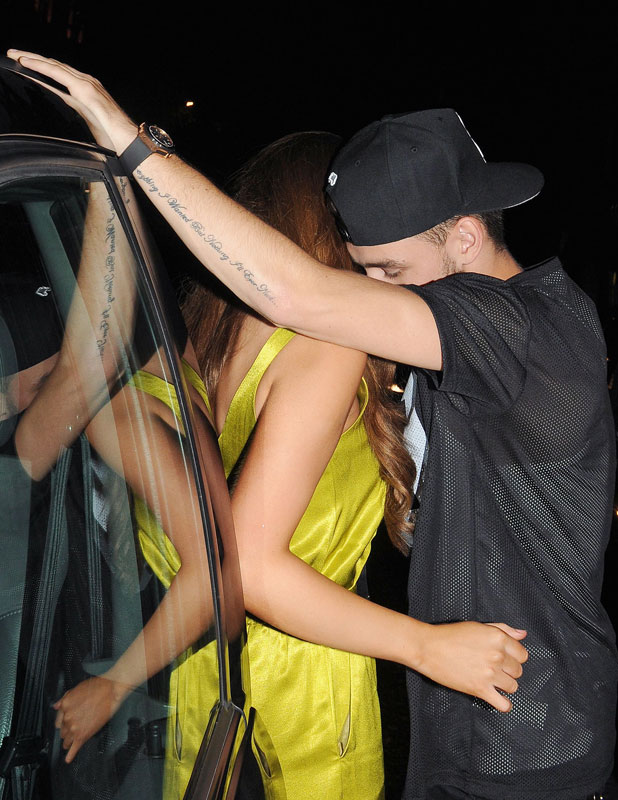 Proving how close they've become, earlier on Thursday
Sophia was snapped holding hands with Liam as he filmed with One Direction at a pie and mash shop
in East London.
As for what Liam got for his birthday, the kind-hearted singer urged people via Twitter not to send him gifts and instead make charity donations.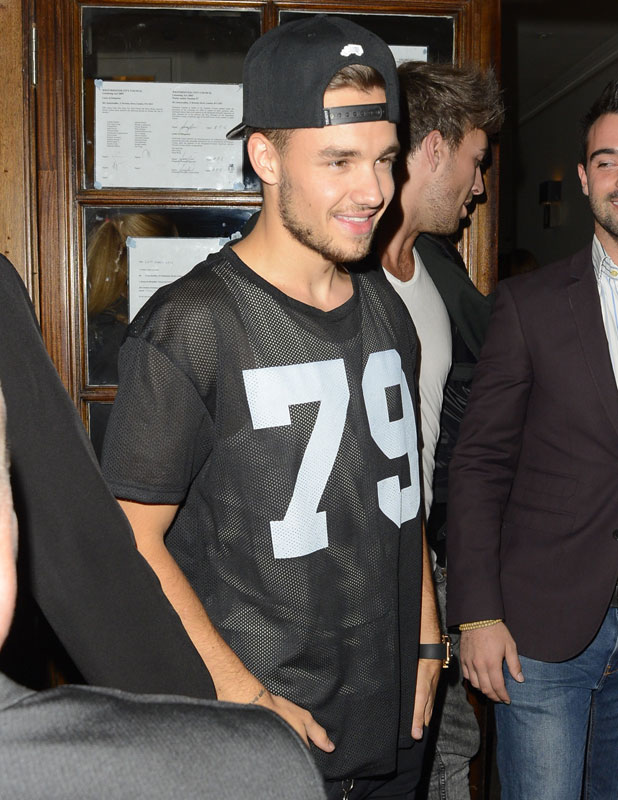 It was good to see Liam having some time to chill out and have fun last night as One Direction have been insanely busy lately promoting their movie and jetting around the world.
They're just back from New York where they attended the MTV Video Music Awards 2013 - and picked up a gong! - and premiered
This Is Us
in the US.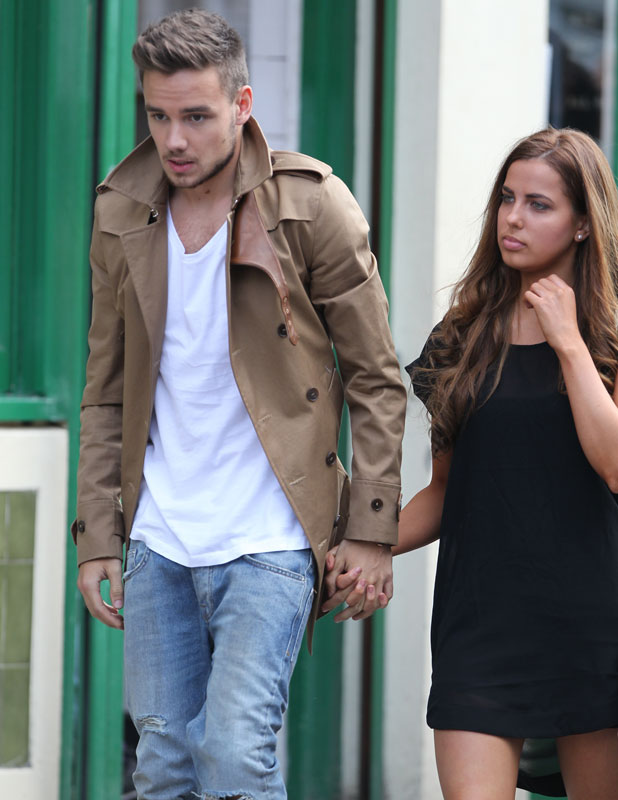 If you fancy getting a glimpse at just how manic life is as a 1D star, then go check out the movie - it's in cinemas now.
Watch a trailer for
This Is Us
below: