Fergie has given birth to a baby boy.
The Black Eyed Peas singer and her Hollywood actor husband Josh Duhamel became proud parents to their first child, Axl Jack Duhamel, on Thursday, 29 August. He weighed 7lbs 10oz.
Fergie
and Josh announced the pregnancy back in February, with Josh then confirming in July that they were expecting a baby boy.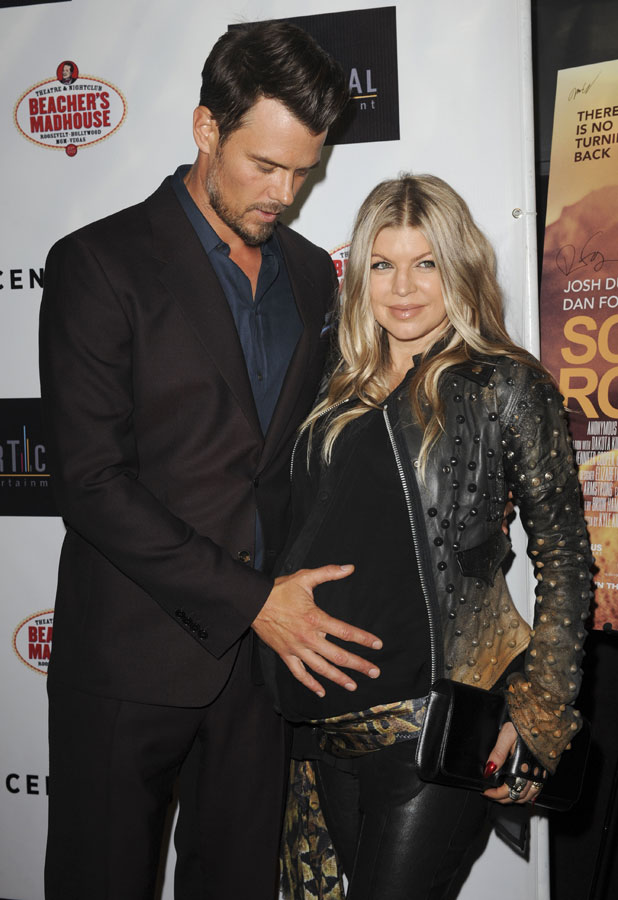 The proud new mum celebrated her impending arrival in July, throwing a
star-studded baby shower
with guests including Kelly Osbourne, Adam Lambert and Julianne Hough.
Rather than resting in the lead up to the birth, Fergie spent her week with Dog Whisperer Cesar Millan, getting her puppy ready to meet the new arrival.
Tweeting a photo of herself and Josh with Cesar, she said: "‪@joshduhamel & I getting our doggie daughter ready for her new brother with ‪@cesarmillan."
As that new brother is here, fingers crossed everything is sorted!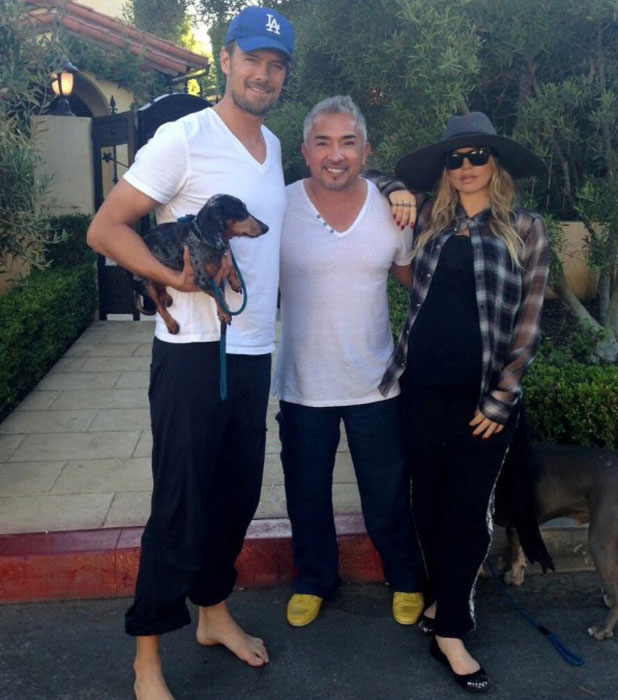 Fergie's been active – and stylish – throughout her pregnancy. Her most recent public appearance was on 20 August, when she
supported Josh at a screening of his new movie Scenic Route
in Los Angeles.
Rocking leather and studs, the 'London Bridge' singer jokingly referred to herself as "rocker mummy".
No doubt her child is going to be one seriously cool – and well dressed – kid!
Josh, meanwhile, has been the perfect partner throughout Fergie's pregnancy, regularly revealing in interviews how excited he is to be a father and how much he admires his wife.
He told People: "I'm really actually proud of my wife and how she's handled it all. She's really taking care of that little thing in there."
Congrats to Fergie and Josh!
More stars who have given birth this year!
Copyright: Love & Lust London