Proud new mum Imogen Thomas walked the red carpet with baby daughter Ariana Siena today at a Disney event in London.
The model looked pretty in a coral-coloured lace overlay dress that highlighted her tan, teamed with sky high Louboutins at the Blu-Ray premiere of
The Little Mermaid
at the Royal Albert Hall on Thursday (29 August).
Little Ariana, meanwhile, looked sweet in her floral and heart-patterned dress, teeny tiny pumps and bow hair band.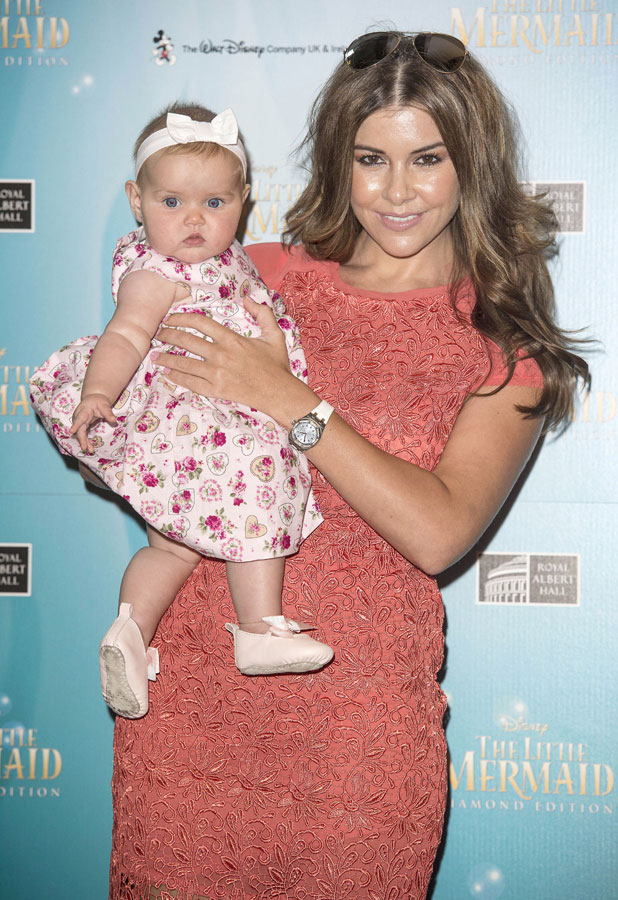 Imogen was certainly back to her red carpet best after telling Twitter followers last week her Bank Holiday had been ruined because of sickness.
She tweeted on 24 August: "Wonder if there's a bug going around??! This is so bad and I'm freezing but hot if that makes sense! Don't wanna give this to Ariana :-(. Bank holiday plans are ruined :-( plenty of rest and fluids for me."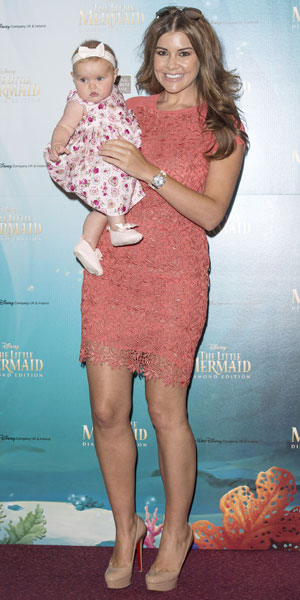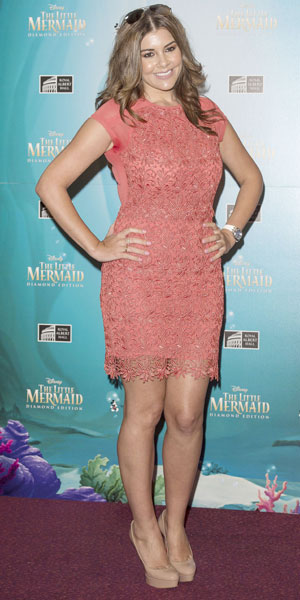 Imogen welcomed her first child in February and certainly seems to be loving every aspect of being a mother - although she recently told her followers that fellow new mums shouldn't forget they are important too.
The star recently completed her first lingerie photo shoot since giving birth and in a statement afterwards, she admitted she had questioned whether to do it considering she's now a mum, but ultimately decided she had to follow her heart.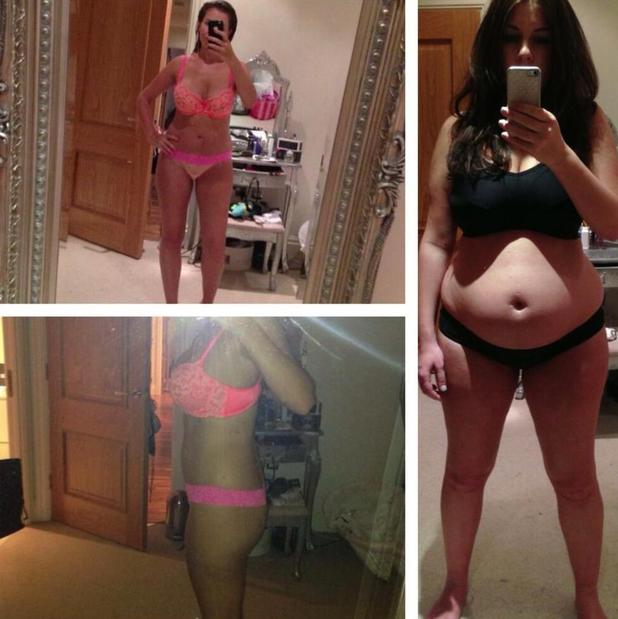 "I did question myself on doing a shoot like this because I am a mum now. But, I went with my heart. I'm not a supermodel. I'm me. I'm Imogen. I'm not trying to be someone I'm not," she wrote.
"After having my daughter Ariana six months ago I felt like every other mum who had just given birth...Tired, drained and totally unsexy! Being fit and sexy is what's important to me to feel good in myself, I'm sure every woman can agree - and it's only now that I feel like I'm at that stage again."
She added: "By doing the shoot I wanted to get behind all those mums who felt just like I did and to show that you can have your career back and feel sexy again. It takes time but remember that you're not just a mum you're your own person too."
More stars who have given birth in 2013 - pictures:
Copyright: Love & Lust London