Nicole Scherzinger said her highlight of The X Factor series so far has been the laughter she's shared with her fellow judges Sharon Osbourne, Louis Walsh and Gary Barlow.
The 'Boomerang' singer is looking forward to having more fun with the judges as they kick off the tenth series, which will air this weekend.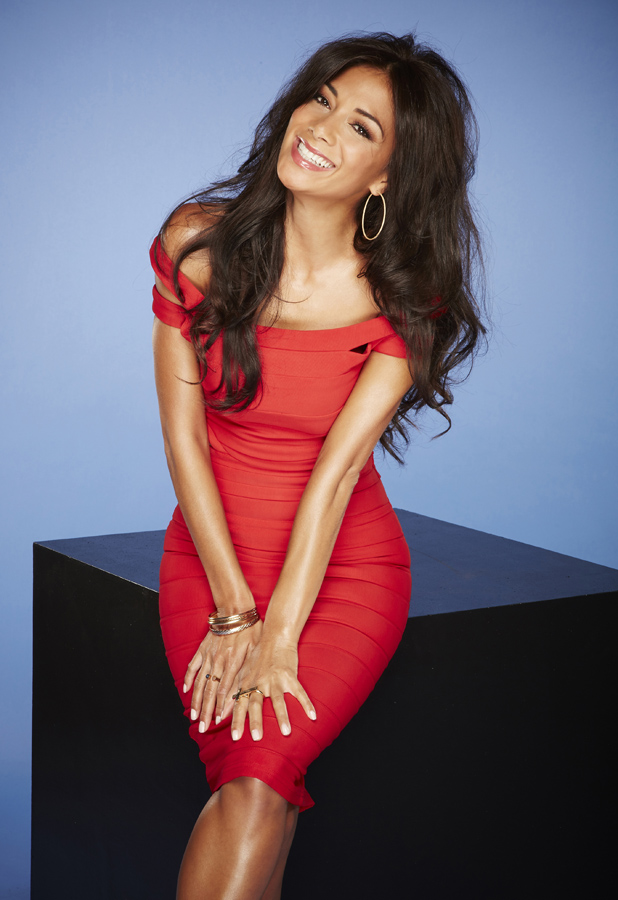 She said: "Myself and the judges have had so many laughs. We've been absolutely bonkers, it's beyond schamaze."
Having worked with Gary and Louis last year, this will be the first time that Nicole has shared the judging panel with Sharon, who she declares as "queen" of
The X Factor.
"I love having Sharon on the panel," said Nicole. "She's outrageous fun, she's a riot. She's the queen of these shows. She's the one who started the show, so I'm having a blast with her. I learn from her on and off camera, and I love her."
Nicole made her mark on the judges, contestants and viewers at home when she made her debut on the ITV talent show last year.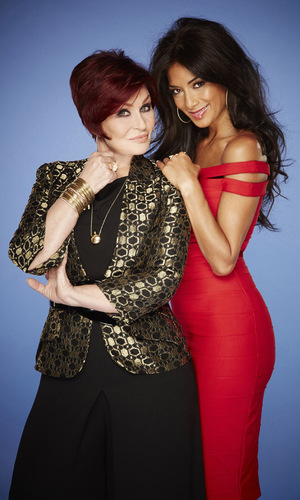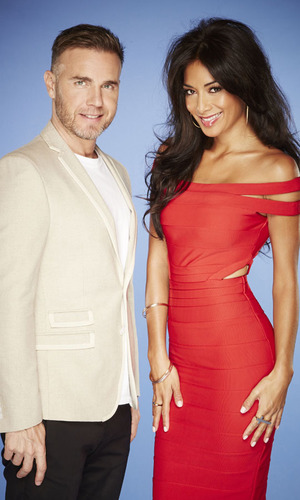 Not only did she make
X Factor
history by having all three of her acts - James Arthur, Jahmene Douglas and Rylan Clark - remaining in the competition until the quarterfinal stage, but she also coined the quirky catchphrase 'shamazing'.
And now, it looks like Nicole has picked up some new British slang from the auditions. "I'm sure I have," she declared. "I learnt breasticals!"
Nicole became the winning judge when James won the public vote, but now, in her second year, she is more determined than ever to find the next big singing sensation.
"I don't think it puts more pressure on me. It was my first year so I was able to prove myself in my first year.
"If anything the pressure is off now but I always put my best foot forward and give 110%, so I'm just going to do the same thing I did last year and put my heart and soul into it. I commit, and I always want to get the best out of the contestants."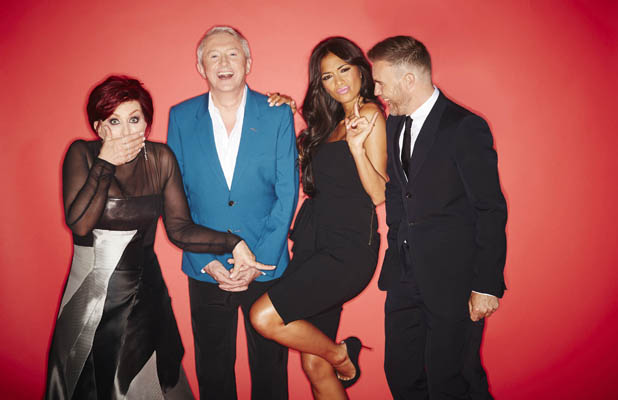 Speaking about the dynamic of the judging panel, Nicole explained: "It's great because Gary and I are very empathetic to the artists being artists ourselves. It's good to have the juxtaposition and the conflict with the two managers because they see things differently.
"They speak differently, Louis will say, 'you're not a star, you're not going anywhere'. As an artist I look at myself as an artist ambassador and I'm thinking, 'don't ever tell someone that, don't kill their dreams'."
The X Factor
will be back with a bang as it returns to our screens with double weekend episodes! Dermot O'Leary will host the main show, while Caroline Flack and newcomer Matt Richardson will co-host the ITV2 spinoff series,
The Xtra Factor
.
The X Factor returns on ITV1 on Saturday 31 August at 8pm. The next episode will be broadcast on Sunday 1 September, also at 8pm.
Watch Nicole Scherzinger answer some more viewer questions in the video below: