Khloe Kardashian's husband Lamar Odom has been rocked by claims that he is battling a drug addiction.
Basketball player Lamar is widely thought to have been going through a tough patch with Khloe recently, and now it has been alleged in the US that he is holed up in a hotel trying to beat substance demons.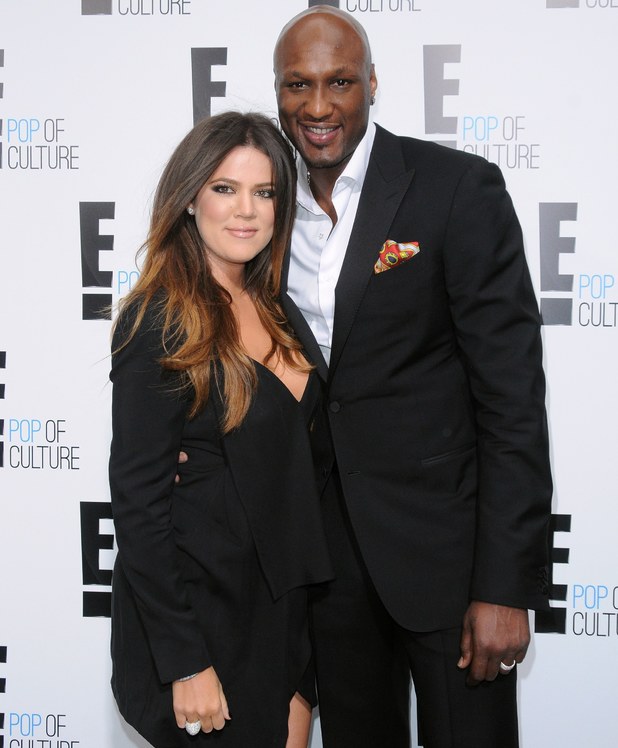 Last week, it was claimed that Lamar had gone missing and Khloe didn't know were her husband was. His agent Jeff Schwartz, however, was quoted as telling ESPN that she "knows exactly where he is".
Khloe, meanwhile, has taken to Twitter and vented: "Really hard to sit here and listen to people talk sh*t about my family! F*** you and shame on you! I'm too protective for this sh*t!"
Lamar hasn't tweeted since 12 July. In his last post, he said: "Before her there never was and without her will never be. Wifey is real."
Claims of a drug addicition emerged in the US when
TMZ
ran a report stating that Lamar had been taking "hard" substances for "two years".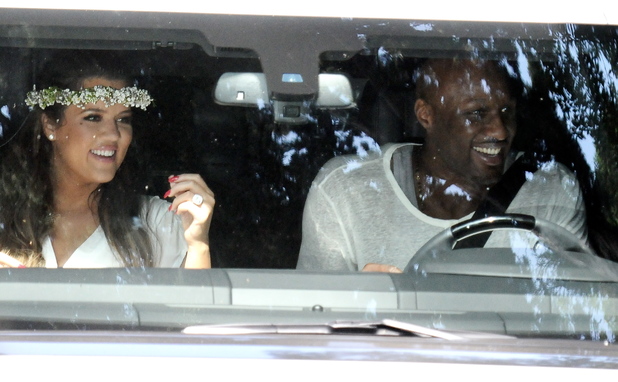 The showbiz news site also reported that Lamar went to rehab in San Diego last year, but left after three weeks. Apparently "Khloe attempted an intervention" last week, but he rejected it.
Since their whirlwind marriage in 2009, 29-year-old Khloe and 33-year-old Lamar have repeatedly faced whispers and false reports that their relationship is on the rocks.
This, however, seems to be the most serious one to date. Khloe has been spotted out and about in Los Angeles while wearing her wedding ring, but there has been no public sign of Lamar for some weeks.
Reveal
contacted Khloe and Lamar's reps for a comment. Lamar's rep has not responded, while Khloe's had no comment to make.