The Inbetweeners star James Buckley has' welcomed his second child', according to reports.
His wife Clair Meek is said to have giving birth to another son last Sunday (Aug 18).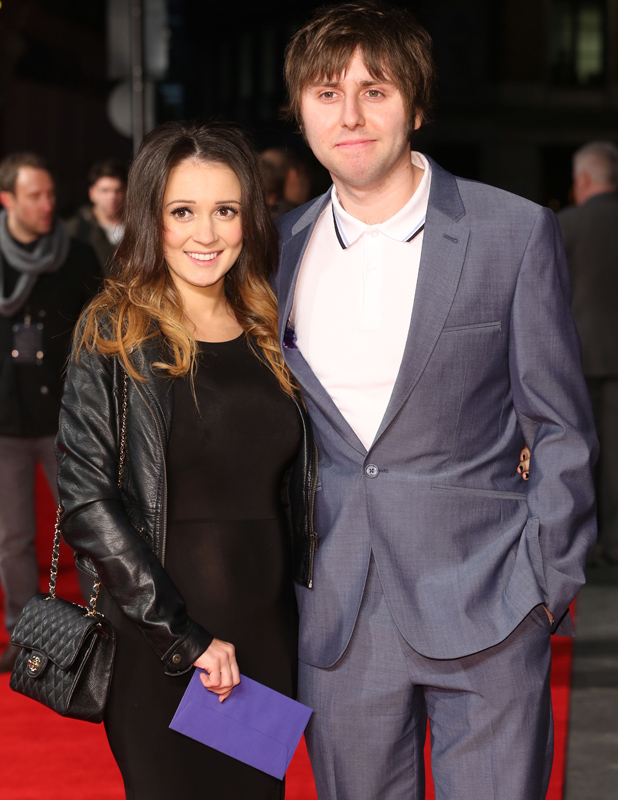 According to today's
Mirror
(Aug 26), the actor and his wife are said to be "over the moon" after welcoming a son, which they've named Jude.
The pair were last seen at a London cinema to watch
Alpha Papa
about 11 days ago, when Clair showed off her huge baby bump in a bright green dress.
James, 26, announced Clair's pregnancy on Twitter last year, saying: "Baby scan today. I feel like I should make an effort & dress nice to promote a 'good dad' vibe? Any other expectant dads get this paranoid?"
He later told his followers the sex of the unborn baby, with the message: "It's another boy that will be joining the family! i am very pleased to share my exciting news with you all :) J x RT."
James, who played over-sexed Jay in the E4 comedy series, and his model wife Clair welcomed their first son Harrison on 26 October 2011. They have not yet confirmed the birth of their second son.
Are you a fan of The Inbetweeners star James Buckley? Tell us below!