Kelly Osbourne showed off her tiny waist in a figure-hugging leather dress this weekend - and looked fabulous!
The reality TV star, singer and presenter, 28, attended BeautyCon's First International Beauty and Fashion Summit held in Hollywood last night (Aug 24) and stood out from the crowd in her sexy LBD.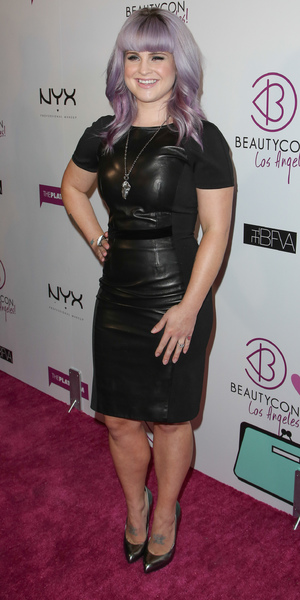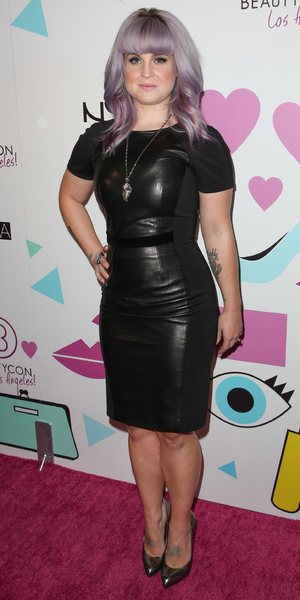 Wearing a tight-fitting leather dress with side panel effect, Kelly made the most of the figure she's worked hard to achieve!
Her trademark purple locks and
newly-cut fringe
made a striking contrast with her dark outfit.
And the best accessory for such a simple but stunning outfit? A huge engagement ring, of course!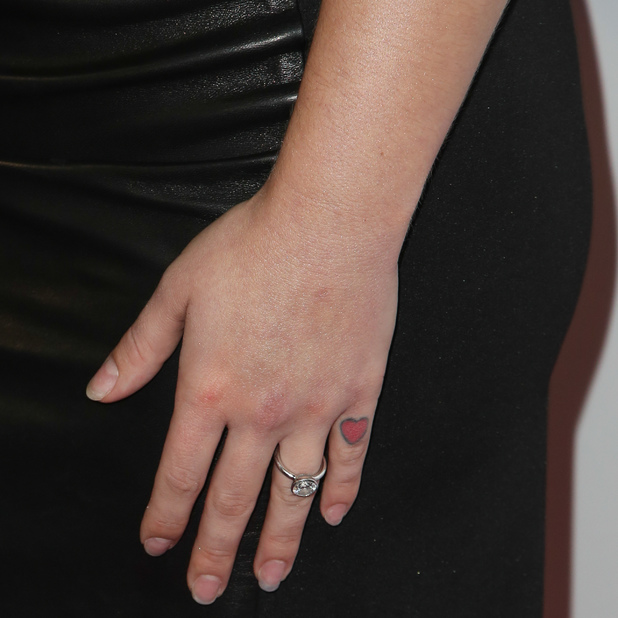 Kelly
confirmed her engagement to vegan chef Matthew Mosshart
earlier this year, having kept it a secret for 7 months!
She was a guest speaker at the red carpet event, and later thanked the organisers for inviting her.
She tweeted: "Thank you so much for giving me the opportunity to talk with such beautiful independent smart fresh minds! I had a blast!"
Do you like Kelly's outfit? Tell us below!