Jessie J put on a show-stopping performance yesterday as she sang her hits in front of dedicated fans in Australia.
The 25-year-old rocked an all-black outfit and red ankle-strapped Burberry wedges as she appeared on breakfast show,
Sunrise
, on Thursday morning (22 August).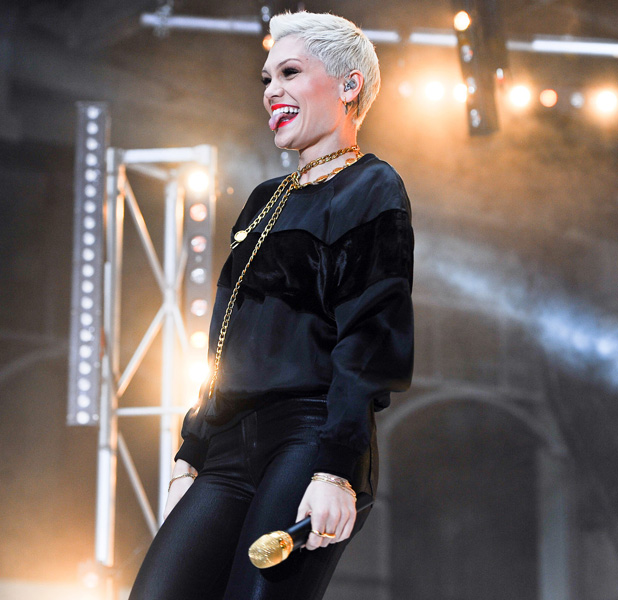 Hundreds of Jessie's fans, better known as Heartbeats, were cheering her on as she stepped onto the stage. The
Sunrise
hosts even said fans had been camping overnight just to see Jessie in action!
Jessie, who also received a double platinum accolade for 'Wild' after her performance, earlier revealed on Twitter that it had taken her 26 hours to fly to Sydney after landing on Wednesday (21 August).
She tweeted: "Sydney took me 26 hours but I'm here! #touchdown so excited to be here this week #itsmyparty #flighthair."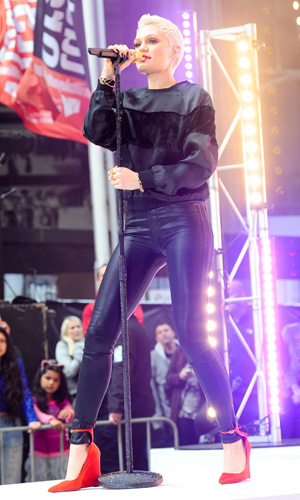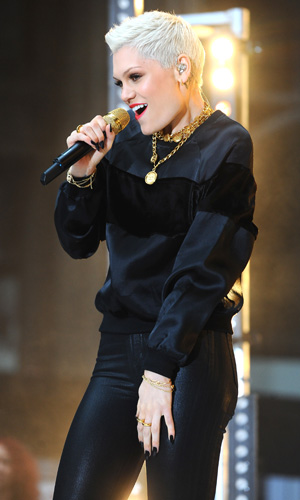 Jessie had spent much of last week recording music in Los Angeles, and earlier this week performed at a gig in Cannes.
But it seems like Australia is Jessie's favourite place of all. She told the
Herald Sun
: "I feel like Australia really gets me. I feel like they understand my humour and my personality."
Jessie, who
announced her departure as a coach on The Voice in July,
has spent the past few months focusing on her music, hitting the recording studio with American superstar producer Pharrell Williams, and collaborating with Mary J Blige and Smokey Robinson.
Jessie's second studio album,
Alive
, will be out on 23 September. Her current single 'It's My Party' will be released on 15 September.
Watch
Jessie J
's music video for her new single, 'It's My Party' below: